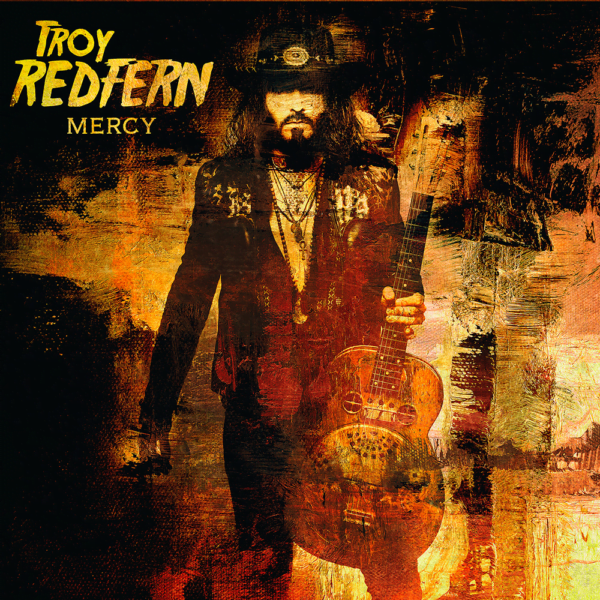 2022 seems to be a groundbreaking year for acclaimed guitarist Troy Redfern. Not just content from unleashing his Wings From Salvation album via Red 7 Records on September 23rd, he has also won the HRH Blues Award and has just released a single 'Mercy' taken from the album to!
'Mercy' is one of the more laid back tracks on the album but still hits hard and heavy with bombastic grooves from the tectonic plate shifting drum pounding from Finn McAuley and spotlight stealing guitar frenzy from Troy as his razor wire sharp riffs weave around mind and string bending solos for five ear caressing and bruising minutes of blazing blues rock!
Troy Redfern band info is here :- http://troyredfern.com I https://www.facebook.com/TroyRedfern I http://www.troyredfern.com/shop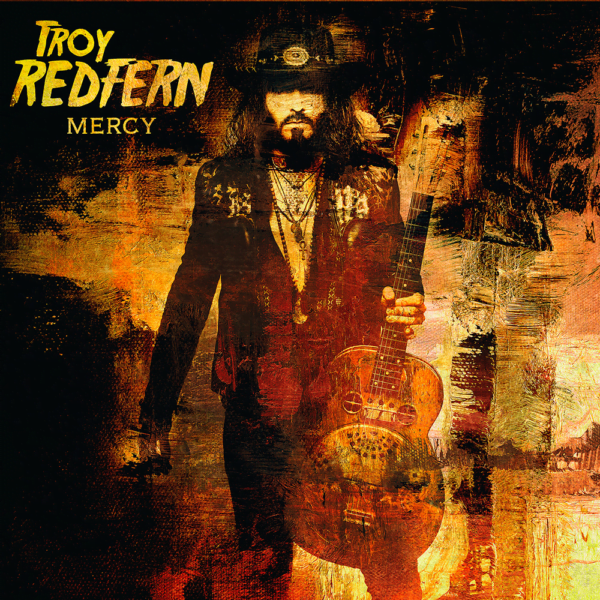 No mercy is spared from 'Mercy', latest single lifted from the Wings Of Salvation album by Troy Redfern.