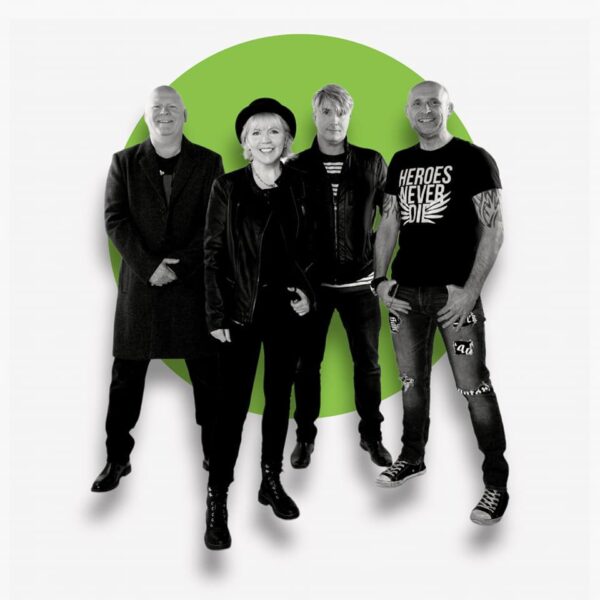 Eschewing their usual pop punk/indie roots, Stafford based bull terriers The Midwich Affair calm us down with their latest single 'Lead Me On', available on all major streaming sites.
It glides along on keyboard swathes, sparse snare snaps and a honey soaked lead vocal that carries a powerful message that can be seen in the above lyric video for a bright and breezy smile inducing shuffle to blow away the March winds and April showers to let the summer sunshine arrive welcomingly early.
A link to the single and other band info are here :- I http://themidwichaffair.com I https://www.facebook.com/themidwichaffair I https://www.youtube.com/@themidwichaffair5751 Ihttps://www.instagram.com/themidwichaffair/ I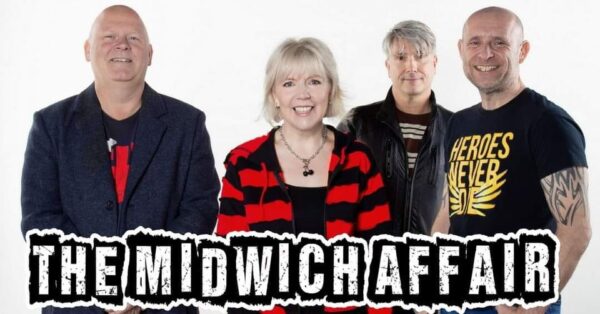 The Midwich Affair band personnel :-
Vicky Jane – Lead Vocals/Keyboards/Guitar.
Chris Lunt – Lead Guitar.
Andy Jackson – Drums.
Andy Shaw – Bass Guitar.
The Midwich Affair lead us on a sun kissed journey with their single 'Lead Me On'.