German progressive metal trio The Hirsch Effekt return with a new EP SOLITAER.
 
The social distancing restrictions of the Corona era prompted The Hirsch Effekt to take a radical step: what if you not only recorded by yourself for the next release but also wrote the songs completely alone? One song per band member. And so came about the concept of SOLITAER, which means "living individually" and thus represents the antonym to gregarious – Social distancing as a songwriting concept.
The opinion of the other band members was welcome, but required no necessity and didn't need to influence the work of the respective musicians. In the end, three songs were created – all of which showcase typical characteristics, that are part of The Hirsch Effekt recipe but do not sound like typical The Hirsch Effekt songs. It not only sounds like an extremely exciting experiment but also frankly speaking: exceedingly extreme. The SOLITAER EP is rounded off by a band version of the song 'Gregaer', which was originally created as an orchestral version.
 
The CD version also comes with last year's GREGAER EP included.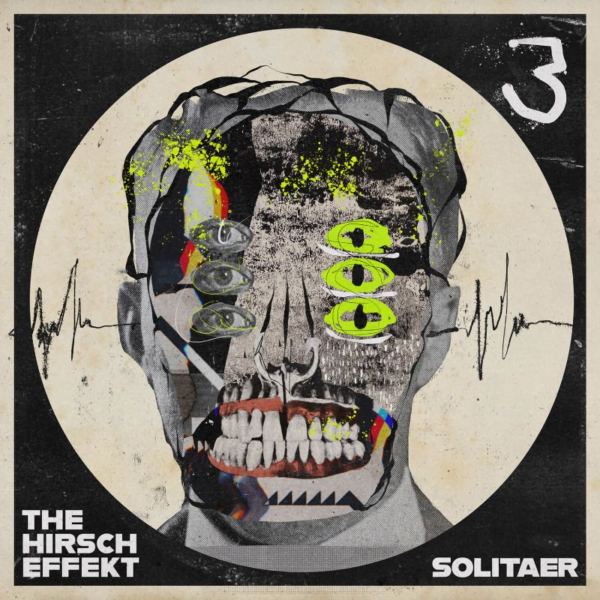 TRACKLISTING:

SOLITAER LP:

Side A
PALINGENESIS
NARES

Side B
AMORPHUS
GREGAER (Solitaer Version)

SOLITAER / GREGAER CD:

SOLITAER
1 – PALINGENESIS
2 – NARES
3 – AMORPHUS
4 – GREGAER – Solitaer Version

GREGAER
5 – NATANS – Orchestral Version
6 – DOMSTOL – Orchestral Version
7 – KOLLAPS – Orchestral Version
8 – GREGAER – Orchestral Version
THE HIRSCH EFFECT ARE:
Moritz Schmidt (Drums)
Nils Wittrock (Guitar, Vocals)
Ilja John Lappin (Bass, Vocals)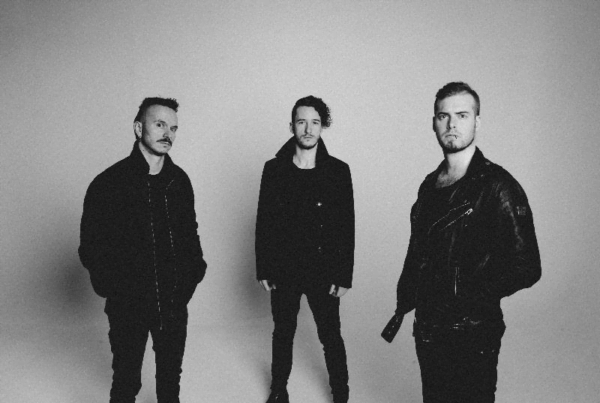 SOCIAL MEDIA LINKS:
Facebook || Website || Instagram || Youtube 

FORTHCOMING UK GIGS/TOUR DATES: 
02.07.22 UK, Newark-on-Trent – UK Tech-Fest
17.08.22 UK, London – New Cross Inn /w Sunfall
18.08.22 UK, Reading – The Face Bar /w Sunfall
19.08.22 UK, Brighton – Green Door Store /w Sunfall
20.08.22 UK, Bristol – ArcTanGent