Terra Odium is a new progressive metal act comprised primarily of well known musicians from the Norwegian metal scene. The creative force of the band is vocalist/guitarist Øyvind Hægeland (Spiral Architect, ex-Arcturus) and guitarist Bollie Fredriksen, who previously played together in Manitou and released the prog metal masterpiece 'Entrance' in the mid '90s. In Terra Odium, they are joined by drummer Asgeir Mickelson (Spiral Architect, Veil Of Secrets, ex-Ihsahn, ex-Borknagar), the well-known bassist Steve Di Giorgio (Testament, Death) and Jon Phipps (Dragonforce, Moonspell, Angra) who adds orchestrations and synthesizers. Special guest Kjetil Nordhus (Tristania) also contributes deep operatic voices that heighten (or perhaps deepen) the mood of the songs.
Explaining the musical approach that can be heard on their forthcoming debut album, 'Ne Plus Ultra', Hægeland explains that "As the progressive music scene has changed over time with more keyboards, classical influences, etc, we wanted to go back to the old ways which focused more on the guitar riffs. At the same time, we tried to explore different musical landscapes, but still sounding heavy and melodic. Terra Odium is old school guitar driven progressive metal."

As for the album's first single, he continues: "'The Clouded Morning' is a fantastic poem by Jones Very [19th Century American poet] and can be interpreted in more than one way. We always try to merge the lyrics and music together, almost like a film score."
Fans of the early years of acts such as Fates Warning, Queensrÿche, King Diamond and Dream Theater will appreciate the immense technical ability combined with heaviness and melody on display in the music of Terra Odium.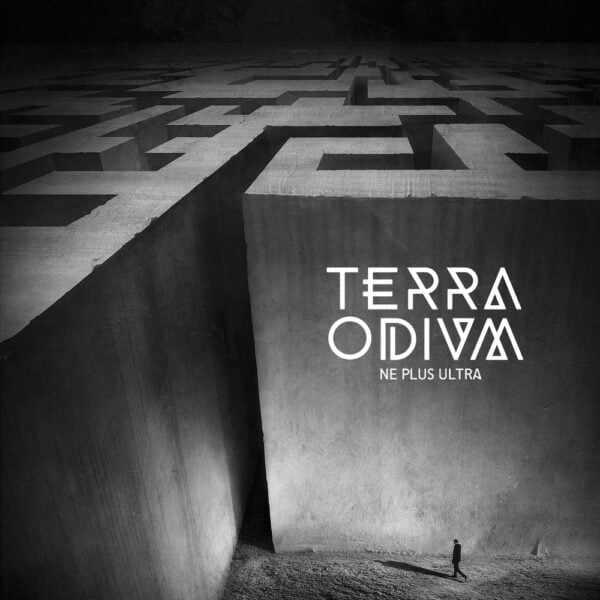 TERRA ODIUM
NE PLUS ULTRA
debut album
out 11.06.21
(Frontiers)

pre-order link
orcd.co/terraodium
includes the single
THE CLOUDED MORNING 
 video
NE PLUS ULTRA
TRACKLISTING
1  Crawling
2  The Road Not Taken
3  Winter
4  The Shadow Lung
5  The Thorn
6  It Was Not Death
7  The Clouded Morning
TERRA ODIUM
Bollie Fredriksen – rhythm & lead guitar
Asgeir Mickelson – drums
Øyvind Hægeland – vocals & lead guitar
Steve Di Giorgio – bass
Jon Phipps – orchestration & synthesizers