When one of your favourite bands of your youth turns up at your doorstep to play an intimate gig, it's never in doubt what the night will bring. I'd been on pins for days leading up to this gig and I was extremely lucky that I was able to witness the whole Sepultura soundcheck from start to finish.
From a venue point of view, I love the Tivoli. It brings back so many memories from my early 20's and Roki and the team are doing a great job in bringing bands such as Sepultura to the small town of Buckley in North Wales.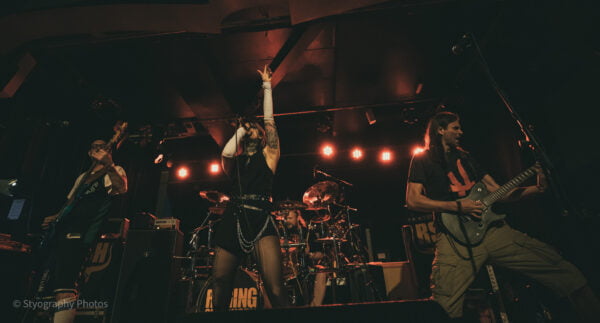 As far as tonight's line-up goes, it's stellar. It started with Cage Fight. A Hardcore / Thrash / Crossover four-piece unit from London who I thought were brilliant. Led by vocalist Rachel Aspe who owned the stage. Due to time constraints the guys played a very short set and I for one was left wanting much more.
Next up were another band that holds fond memories for me. Raging Speedhorn performed here a couple of months ago with Napalm Death. What a night that was, and tonight they excelled again with this brutal set. Their intro was sublime. Just feedback and an empty stage. Perfect.
What I like about Speedhorn is that they don't just play, they entertain. Always urging the crowd to get involved. Never a motionless member on stage. The set is filled with a nice balance of old and new tracks and they go down a storm with the crowd. Brilliant.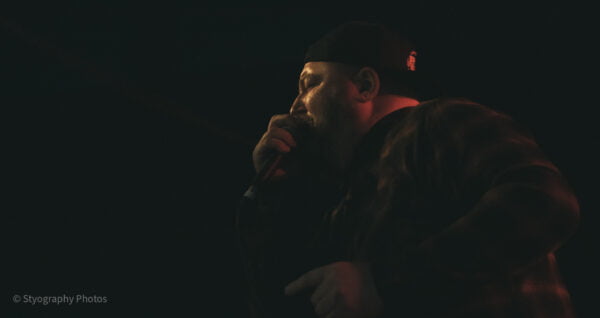 By the time Sepultura mercilessly hit the stage the punters were well and truly warmed up by the two great support acts and what a way to start a set. 'Arise ' & 'Territory ' pounded out as I was lying on the floor trying to get some decent snaps. Two of my favourite Sepultura songs and I was working!!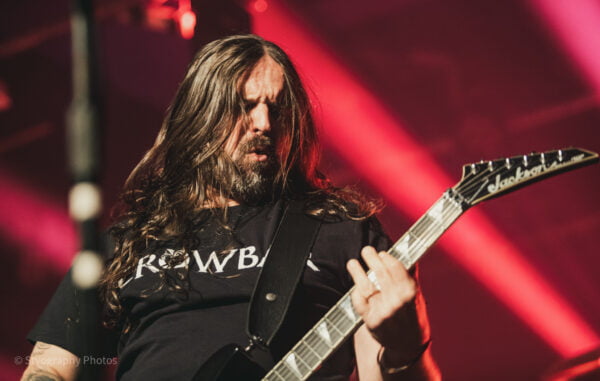 The lighting for the Brazilians was awesome and enhanced my first experience of seeing these guys. 'Means To An End ' was phenomenal here tonight as was the whole set list which consisted of tracks such as 'Kairos ' , 'Propaganda ', 'Ratamahatta ', 'Refuse / Resist '. Magical.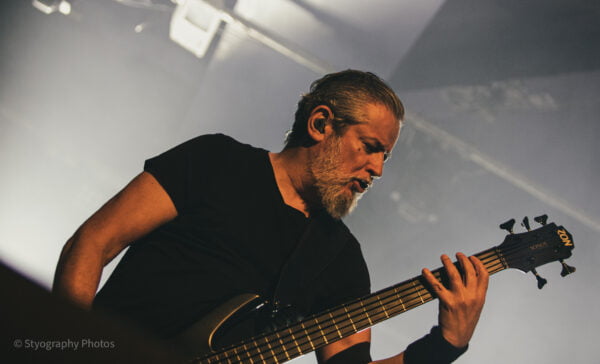 It was great seeing such a huge name in the thrash scene playing this little town of Buckley, and they finished off with 'Roots Bloody Roots '. The perfect closer. Will they ever come back? I doubt it. Would I see them again? Definitely. My love for Sepultura burns even greater now, as it does with Raging Speedhorn, and as it will with Cage Fight.