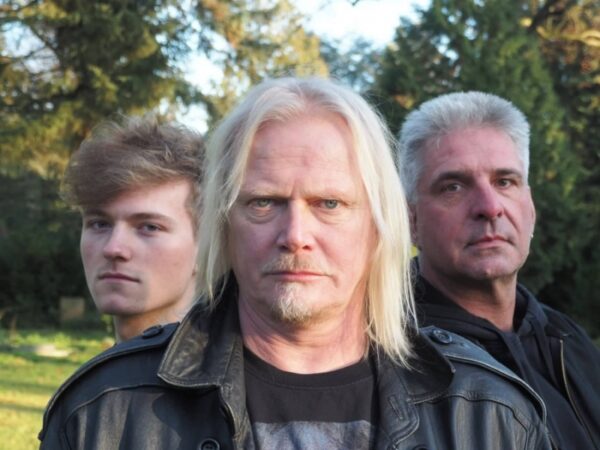 Next month, German veterans SDI will re-release their 1989 album "Mistreated" (remastered).
Their new video for the track "Violence" is now available and includes original video footages from 1989.

This remastered edition of "Mistreated" is set to be release on April 30th with a new booklet, including several unpublished pictures, liner notes.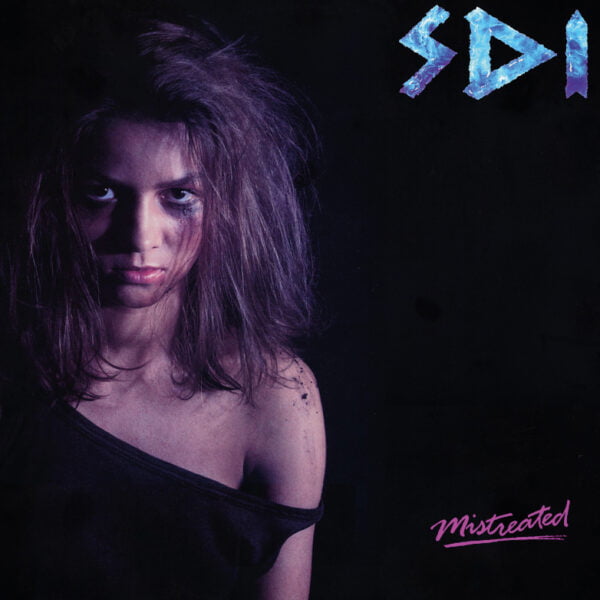 Tracklist:
01. The Deal
02. Night Of Tears
03. Violence
04. Mercy
05. We Want More
06. Kiss Ass 
07. Never
08. Mother
09. Mistreated
– – – Bonus tracks – – –
10. I Don't Mind
* 11. In The Ass
*12. Looking Good1
3. Mad World
14. SDI 
* rerecorded 2020 
Pre-order:
MDD SHOP: https://mdd-records.de/sdi_mistreated​
AMAZON: https://amzn.to/3rtTKRP
Facebook:https://www.facebook.com/sdimetal/