This first EP from UK quartet Sander Cohen, is short, sharp, and straight to the point……and bloody good as well. Take a mixture of Nirvana and possibly Mudhoney and you have Sander Cohen.
Opener 'F**k You And Everything You Stand For ' is full of heavy guitars and screaming vocals from the very beginning, whilst 'Family Friendly Porno ' is pure Nirvana Incestide era. Angry, Anarchic and damn right rebellious.
'Gazebos ' and 'Mommy!!! What's Wrong With That Man's Face? ' follow in similar style and the production and mixing is just great, oozing that dirty mix, almost unfinished, if you will.
Masses of potential here and their style is sure to come across proper powerful live. Lovely.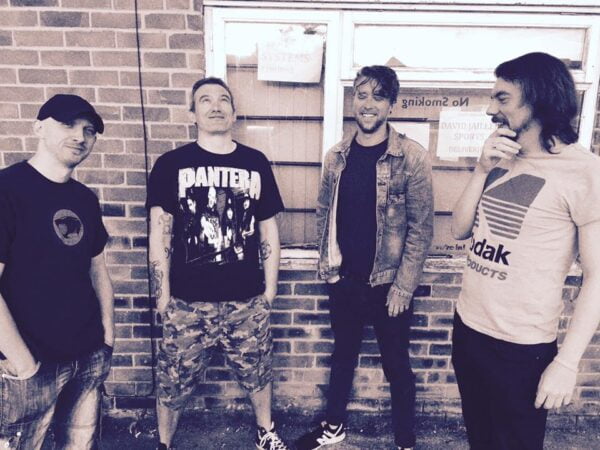 Links:
Release date: 02/10/20 Running length: 13mins 16secs. Proper dirty grunge. Great stuff.