Swedish melodic rockers Rian will release their third studio album, 'Wings', on 4th August via Frontiers. The first single and video from it for the song 'Carry My Wings' is available now.
Having issued their 2017 debut 'Out Of The Darkness' independently, earning positive notice, the Rian's growth was further fuelled by extensive touring and the addition of lead guitarist Tobias Jakobsson. New songs were subsequently crafted that was built around the inspired harmonies and lyrics of vocalist/guitarist Richard Andermyr.
Although influenced by 80s acts such as Bon Jovi, Winger, Dokken, Europe, Queensryche and Survivor, Rian has always had a contemporary flair that sets them apart. This distinctiveness caught the attention of Frontiers, who signed the group and issued their 2021 album 'Twenty-Three'.
The brand new 'Wings' is another exhilarating modern take on classic melodic rock, showcasing an abundance of groove, commanding guitar riffs, infectious refrains, exceptional vocal arrangements and mind-blowing guitar solos. Rian also sounds sharper than ever, thanks to the mixing skills of Dennis Ward (Magnum, Pink Cream 69, Khymera), resulting in a record that is a further testament as to why Sweden is at the forefront of the international scene with melodic hard rock bands!
WINGS
new album
out 04.08.23
(Frontiers)

pre-order/save
includes the single
CARRY MY WINGS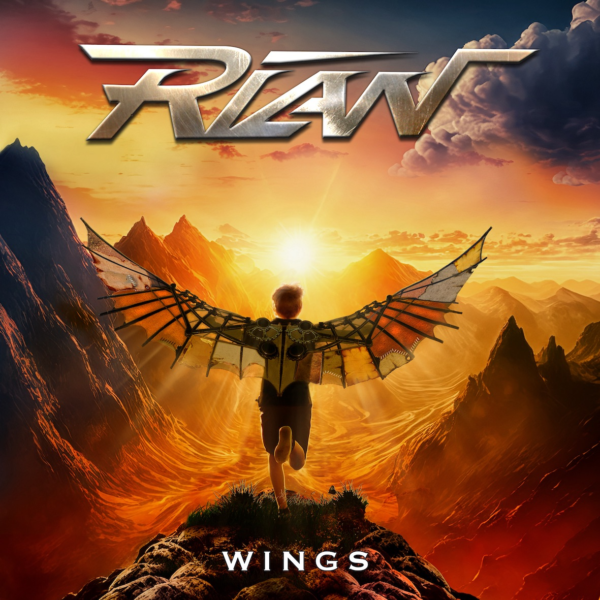 WINGS
TRACKLISTING
1  Carry My Wings
2  We Ride
3  Don't Wait For The Fire
4  Dance The Night Away
5  War Is Over
6  Look At The Stars
7  One In A Million
8  On The Wind
9  When You're Gone
10  The Silence Of Our Dreams
11  Eternity

RIAN | 2023 promo photo
RIAN
Richard Andermyr – vocals, guitars
Jan Johansson – drums
Jonas Melin – bass
Tobias Jakobsson – lead guitar
All keyboards by Eric Ragno