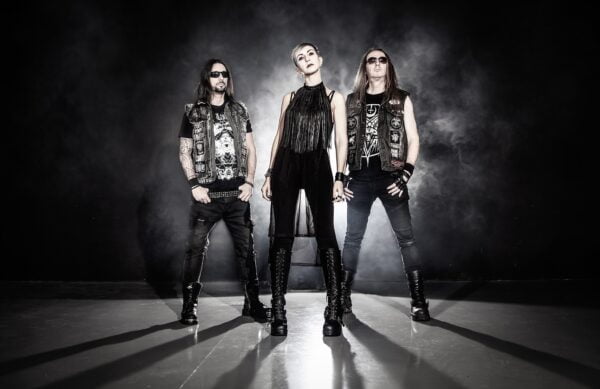 Here's our Spotify Playlist for March 2022.
Did you all remember to say "Rabbit rabbit rabbit" to ensure good luck for the rest of the month? If you didn't, fear not, have a listen to our new Spotify playlist you may drop lucky and find a new favourite track or two!
As usual the playlist is a moving beast with new tracks being added throughout the month, as they're released. Keep checking in for the most up to date list.