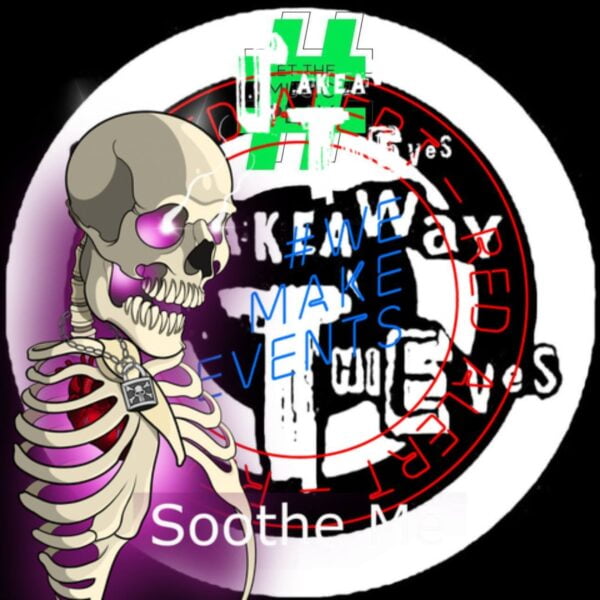 Here's our Spotify Playlist for July 2021.
We're half way through the calendar year already, the days are getting shorter and the nights longer! Or so they say, and those 'Dog Days' beckon. Who doesn't like a bit of dogging? Well I'll leave that to your imagination!

"Dog days" are considered to begin in early July in the Northern Hemisphere, when the hot sultry weather of summer usually starts. Spring lambs born in late winter or early spring are usually sold before 1 July.
Don't forget we may-be adding more tracks throughout the month so keep checking in for the most up to date list!