Here's our Planetmosh Spotify playlist for July 2020.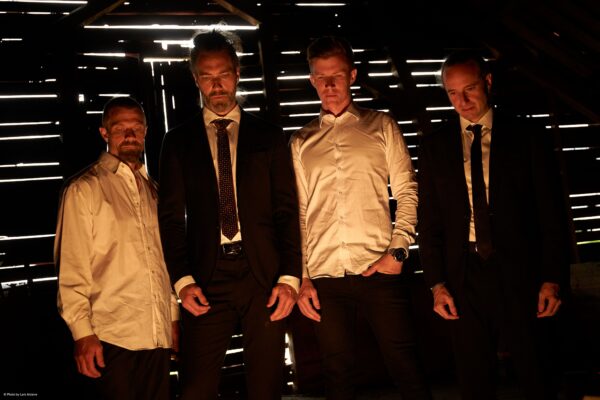 The playlist is a moving beast with new tracks being added throughout the month. You never know – you just might find your new favourite band!
Whilst we're hoping that live music venues will be opening soon, in the meantime, stay at home, stay safe and listen to some new music.