Merseyside Nautical numpties Mr.Ted return with the fishy little number "Naughty Call."
This is the first single from the much anticipated new album "Brown Control ll", with a second single due for release in the summer. The album is expected to be released late 2023.
The track was recorded and mixed by the same producer the band used for their "El Dirty Sexy" album – Crosstown Studios. Accompanying the track is a wicked video which you can watch on the above link above.
To celebrate the launch of the single, the band will be headlining a special Sunday matinee show at Outpost Liverpool, with special guests Haiku Waifu and Fisherman Swilbert on Sunday 14th May. Tickets available HERE.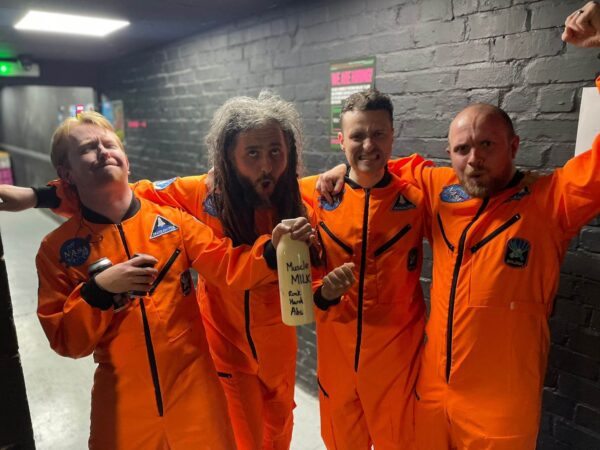 Links: