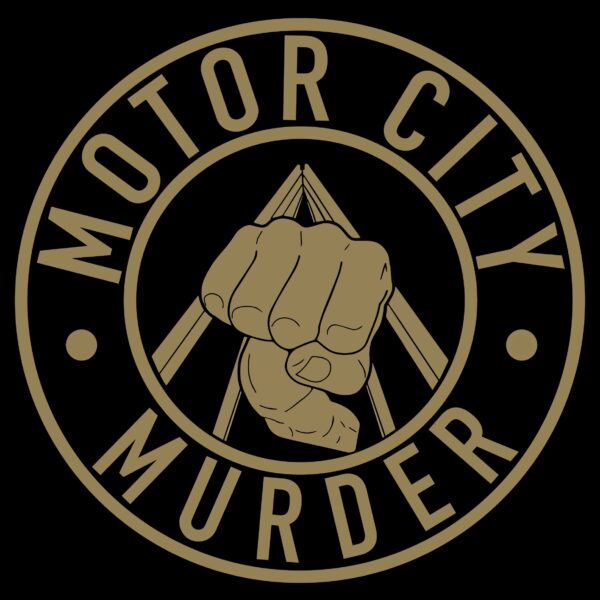 At first glance you may think this has something to do with Ted Nugent (Motorcity Madhouse) but it's the debut EP 187BPM just released by Bradford based noisemongers Motor City Murder.
The three songs here rage hard and heavy, point proven by opener 'St.Gabrielle' as a wah-wah howled intro heads out to the highway on an early Motorhead like bluster and Wildhearts like melodies with balls. It crashes into a seismic stomp midway and breaks its shackles into a race to the finish line guitar overload outro.
They channel their punk influences with 'War Town' as a gnarly lead vocal is a clenched fist delivery backed by incendiary riffing that takes no prisoners. A midway speaker worrying bass guitar piece, guitar crunch and gang like vocals career into a short sharp finish.
This highly impressive release ends too soon with 'Tom The Fighter'. It's mainly mid paced thrash metal like early Metallica until they lost their way. The guitar tones here are stone cold pit openers and it unbelievably intensifies with a snare driven stomp midway and a lung busting roared outro!
Purchase links to the EP and other band info are here :- https://open.spotify.com/artist/1xqEZUOTxVXGmrPrYtLQTo?si=hoNrMWJYQGaEhzWJ-ae2TA&utm_source I https://music.apple.com/…/187-bpm-single/1620895579… I https://kycker.ffm.to/187bpm I https://www.facebook.com/MCMBandUK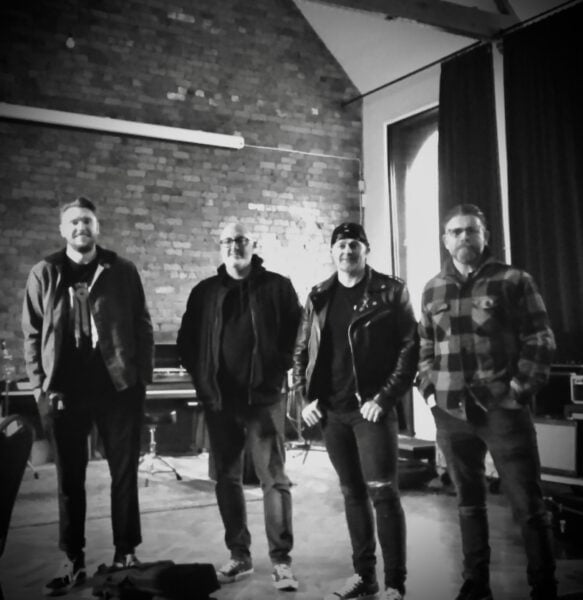 Motor City Murder band line up :-
Wes Johnson – Guitar/Vocals.
Jerome Pithers – Guitar.
Leam Taylor – Bass Guitar/Vocals.
Steve Hodge – Drums.
187BPM EP track listing :-
St.Gabrielle.
War Town.
Tom The Fighter.
It would be a criminal offence to not buy '187BPM', the three track debut EP released by Motor City Murder.