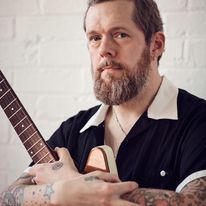 Welcome back Brighton based blues rock raconteur Mike Ross as he releases 'Face By Your Window', a video single taken from his currently available Third Eye Open album to coincide for six solo UK dates throughout September.
He proclaims that "It's a song about a jealous lover." He captures this vibe in five minutes with lashings of slinky slide guitar work. His vocals howl with aplomb over a subdued rhythm sectionm grinding to a halt which had me pressing repeat play immediately!
Mike Ross info is here :- http://mikerossmusic.co.uk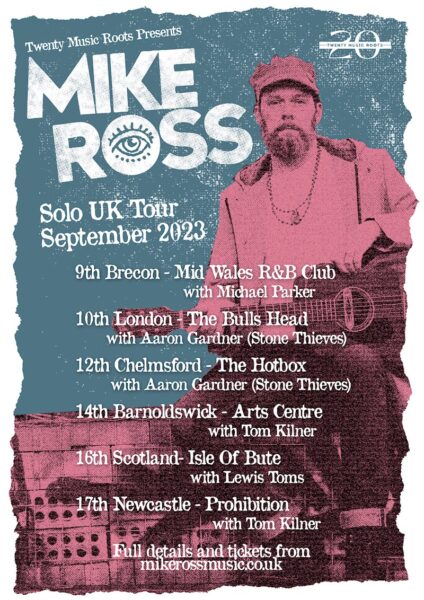 Mike Ross is definitely the boss with the release of new video single 'Face By Your Window'.