King Creature were formed in 2013 and have had the amazing honour of supporting Motorhead at The Eden Sessions in 2015. I have to say I am stunned by opening track 'World Of Sin'. This takes me back to Alice In Chains' 'Sap / Jar Of Flies' EP. It's hauntingly similar vocally and musically. This acoustic number is crisp in production and is an absolute belter of a track. I listened to it three times before I played second track 'Money'.
This is another amazingly performed blues / rock number. I'm so loving the midway solo in this. Nice bass solo too. This is driving material with an awesome feel good factor. It's another recording that has that 'Live' sound to it. My opinion is that this is the best way to record….always.
'Dead Inside' edges towards a sound very similar to Matchbox Twenty. What I have to say is that each song I've heard so far has thrown a nice surprise in terms of either a bridge or chorus and this is the same. I'm loving both in this. It's the type of music you can just lie down to at the end of the night and let it take you away with it. This really is awesome stuff.
It takes about four seconds of 'Can You Forgive Me' to get you hooked. This slow number has a nice piano in the background. It has that Alice In Chains vibe again and I am absolutely loving what I'm hearing here. I cannot get enough of it. A beautiful solo, a stunning piano interim. Lovely song.
'Drinker' closes this awesome EP. Another great track following everything I've heard so far.
This is an absolutely stunning EP. All acoustic, all relaxing with a feel good factor. There is so much feel and emotion in these songs that if these guys play the North West it's not a case of I 'might' go and see them, it's a case of I HAVE to go and see them. Stunning.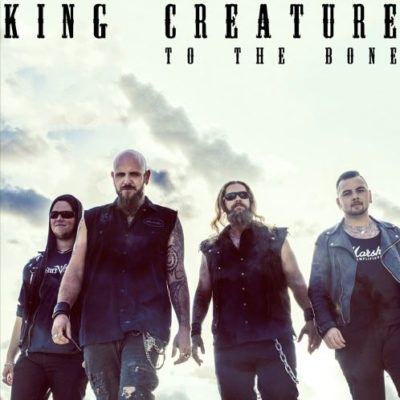 Track Listing:
1 – World Of Sin
2 – Money
3 – Dead Inside
4 – Can You Forgive Me?
5 – Drinker
Line-up:
Matt K Vincent – Guitar / Vocals
Dave Evans – Guitar
Dave Kellaway – Vocals & Bass
Jack Sutton-Bassett – Drums
Links
An absolutely stunning EP for all fans of Alice In Chains. This acoustic EP has to be heard.