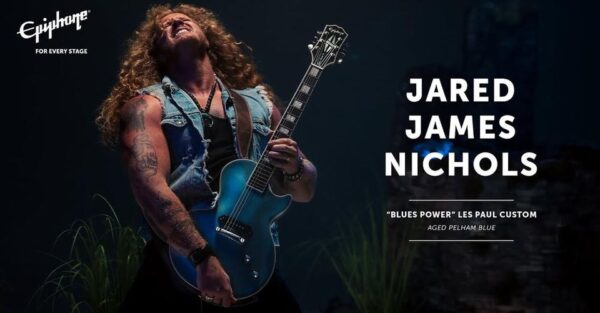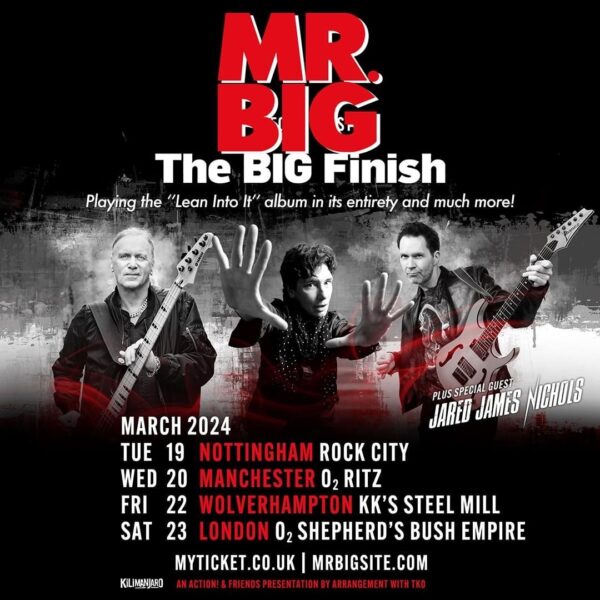 To be honest, there isn't that much to pick apart here from the original version of 'Man In The Box' by Alice In Chains, but Jared James Nichols keeps close to it's essence as he covers his version of it. It's released ahead of his UK and European tour, supporting Mr.Big in spring 2024.
Jared proclaims, "Man In The Box' is one of my favourite songs ever. I remember this being one of the first songs I connected to as a child. Between the bluesy vocals and slinky guitar riffs, all the way down to the sludgy overtones. It's timeless and pure perfection. I started jamming this one at my shows because it's so much fun to play. The audience response was instant".
Musically, Jared perfectly captures the lumbering main riff with aplomb, driving this five minute take over the finish line with ease. Wailing wah-wah adds an extra touch of menace that explodes into life midway, when he unleashes THAT solo, originally created by Jerry Cantrell. Vocally, he adds a twist, so instead of duplicating Layne's howls, he adds to the mix melodic nuances for a curious curveball.
A stream to the single, and other band info is here :- https://jaredjamesnichols.lnk.to/ManInTheBox other info is here / http://jaredjamesnichols.com / http://jaredjamesnicholsmerch.bigcartel.com /
'Man In The Box', latest video single from Jared James Nicholls is a raw as you like take on the Alice In Chains classic.