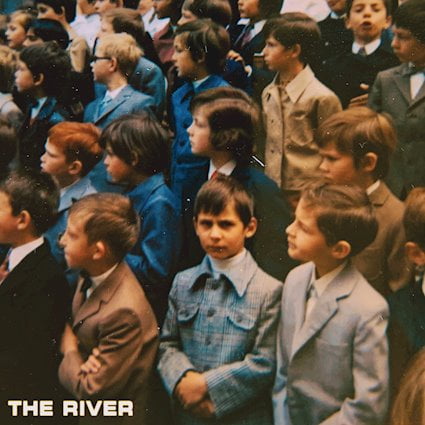 Purchase links to the single and band info are here :- https://linktr.ee/jailbirds
Welcome back for the long awaited return of the Australian/Irish riff macine Jailbirds. They hit hard and heavy with their 2019 debut album Great Escape and in the same year destroyed the Bloodstock Open Air Festival in the UK sandwiched inbetween two average performances from Queensryche and the Scorpions.
So fast forward to 2022 as they unleash their latest single 'The River'. Riff after riff is delivered with full force pinned down by some hefty snare and kick drum work. Sugar sweet choruses are mandatory to sing along to and twin lead guitar breaks are melodic but still pack a punch!
Jailbirds band line up :-
Axel McDonald – Guitar/Vocals.
Ed Orr – Guitar/Backing Vocals.
Cian O'Malley – Bass Guitar.
Jay McDonald – Drums.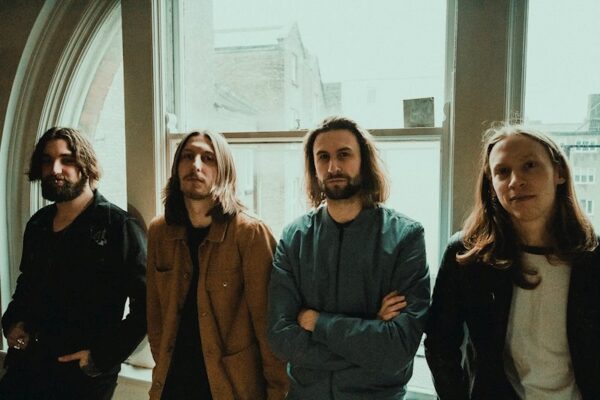 The Jailbirds break free from their shackles to release their brand new single 'The River', a hard rocking tidal wave causing journey!