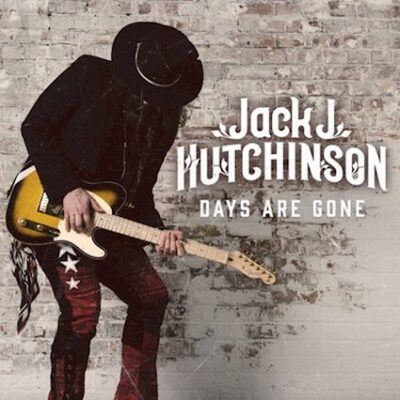 Welcome back British Blues/rock guitarist/singer songwriter Jack J Hutchinson as he unleashes a brand new single 'Days Are Gone', the second one taken from his forthcoming studio album Battles released on February 9th 2024 via Earache Digital Distribution. The single is out now on Earache Digital that sees Jack crank it up with aplomb for three fiery speaker rattling fretboard burning minutes of raucous riffing to capture the anxiety of the song. Vocals are melodic but still potent enough to deliver a powerful message, ending on an earworm guitar solo.
Jack proclaims, "The song is about resilience in the face of adversity. We've all got people in our lives that want to tear us down and see us fail, but the key is never giving up. We all make mistakes, but it's about learning from them, moving on and embracing tomorrow". Point proven by a chorus of " Lessons learned, keep your enemies closer. Turn the page, the path ahead is closer".
Links to Jack J Hutchinson including 2023 tour dates and new album kickstarter campaign are here :- http://linktr.ee/jackjhutchinson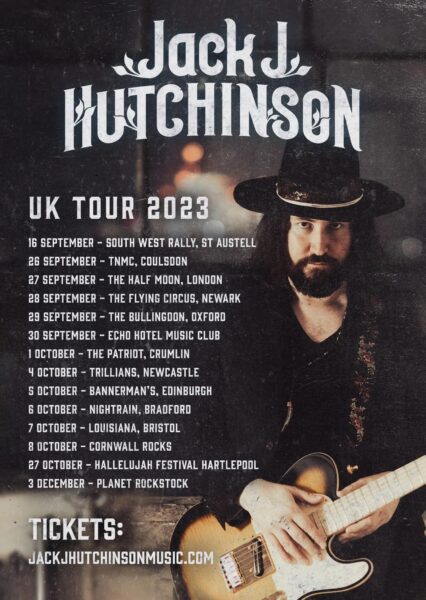 Blues rock with an edge courtesy of 'Days Are Gone', new single from Jack J Hutchinson, taken from forthcoming studio album Battles.