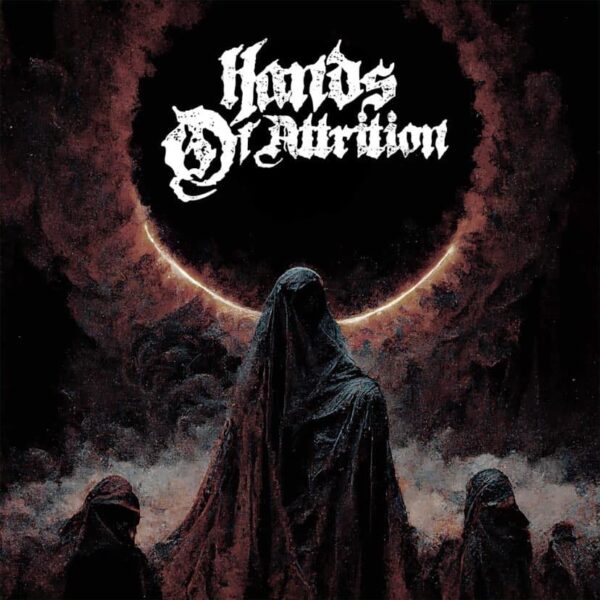 Make sure your audio devices are ready for six insane minutes of technical death metal as 'Solace', latest single from Birmingham based band since 2017, Hands Of Attrition.
Riffs pummel, grind and fly off the fretboards like a hive of angry bees, a full bluntal drum assault should worry any P.A system it's fed through from wrist snapping snare work and earthshaking kick drum battery but the spotlight is stolen by a guttural lead vocal of the highest Hellish order!
Purchase links to 'Solace' and other band info is here :- https://distrokid.com/hyperfollow/handsofattrition/solace I https://handsofattrition.com/ I https://www.facebook.com/HandsofAttrition/about
Hands Of Attrition band line up :-
Tom Alexander-Scott – Lead Vocals.
Anthony Austin-Smith – Lead Guitar.
Jay Shaw – Rhythm Guitar.
James Brunskill – Bass Guitar.
Dale Harrison – Drums.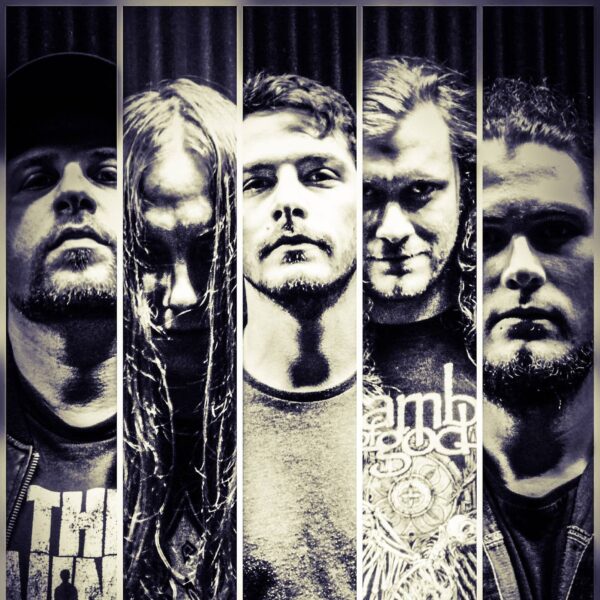 No solace is needed here, just a celebration of 'Solace', brand new single from Hands Of Attrition.