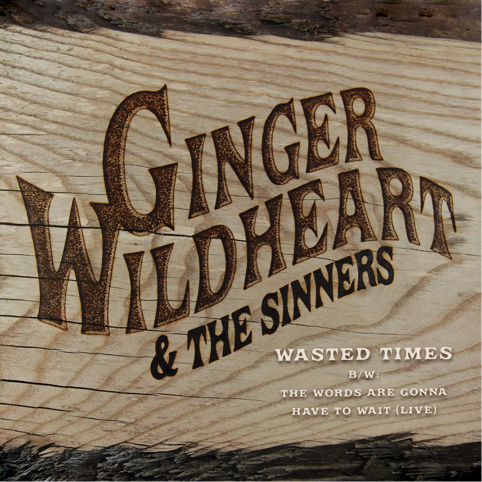 Purchase links to 'Wasted Times' and other band info are here :- https://gingerwildheartwcr.bandcamp.com/album/wasted-times I https://orcd.co/wastedtimes I https://www.facebook.com/gingersinners/?ref=page_internal
Welcome back royalty! Rock royalty that is as Ginger Wildheart And The Sinners unleash 'Wasted Times' from a forthcoming new studio album via Wicked Cool Records. Judging by the quality here, no time has been wasted and the live Bside 'The Words Are Gonna Have To Wait' is no slouch either! Ginger's vocals and lyrics are always poignant and I was filling up when they kicked in after the ankle biting intro riff.
It's a real deal heartmelter from the relationship covering lyrics that I found very inspiring. Musically it's a full on barroom boogie toetapper to get you on the dancefloor for a frantic feelgood three minutes as it ends way too soon with a finger picking good guitar solo and ivory tickling piano.
Ginger Wildheart And The Sinners band line up :-
Ginger Wildheart – Vocals/Guitar.
Neil Ivison – Vocals/Guitar.
Nick Lyndon – Vocals/Bass Guitar.
Shane Dixon – Vocals/Drums/Piano.
Givvi Flynn – Guest vocals on 'Wasted Times'.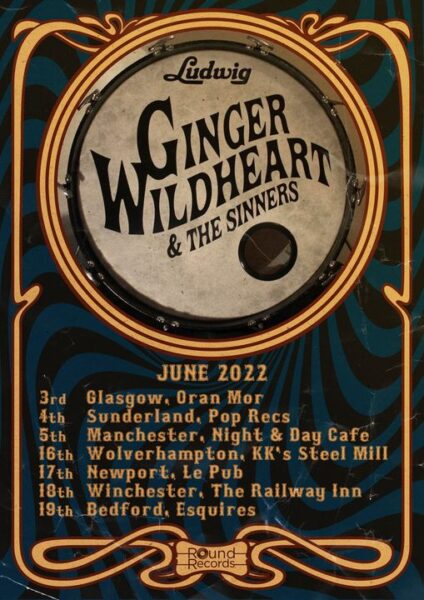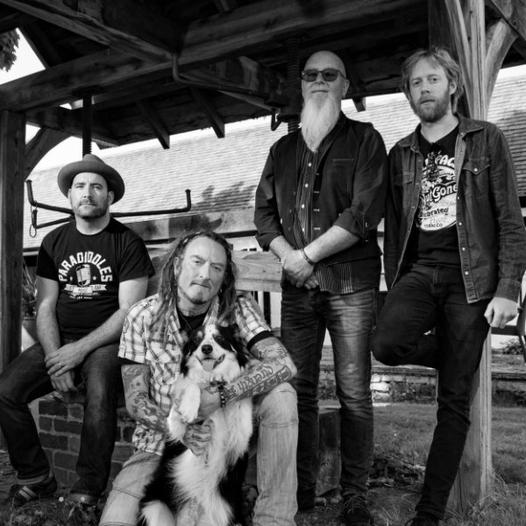 No sins to repent here as Ginger Wildheart And The Sinners return with new single 'Wasted Times' and seven date UK tour!