Merely a year since forming, Colchester based quartet Found Missing? have certainly found their groove with their latest single 'Now I'm Awake', currently available to stream and download on all major platforms.
First impression I got was of early Deftones but with more prominent bass guitar lines and you're halfway there. This very impressive song covers a lot of bases in four fiery minutes. Big fat riffs resonated through my headphones and a mid song melodic guitar solo precedes a full on outro.
The icing on the cake are the gravelly vocal tones that brim with confidence and I look forward to hearing a lot more from this band.
Found Missing? band line up :-
Justin Brett – Lead vocals.
Dean Pullen – Lead guitar.
G – Drums/percussion.
Gid – Bass guitar/backing vocals.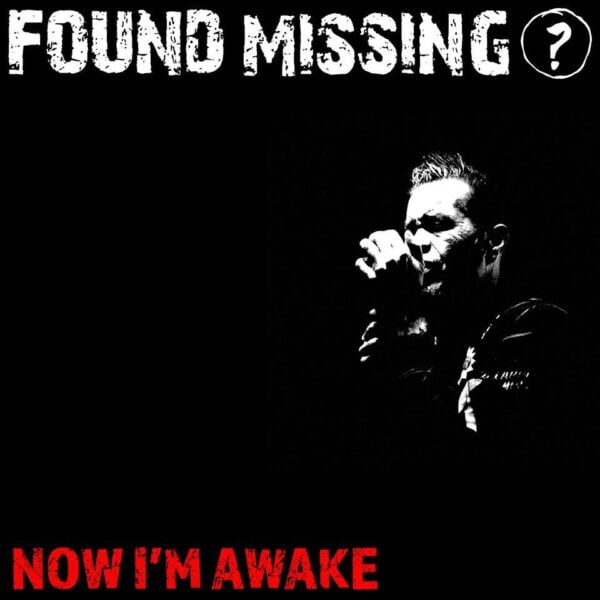 The band may be called Found Missing? but their talent certainly isn't.