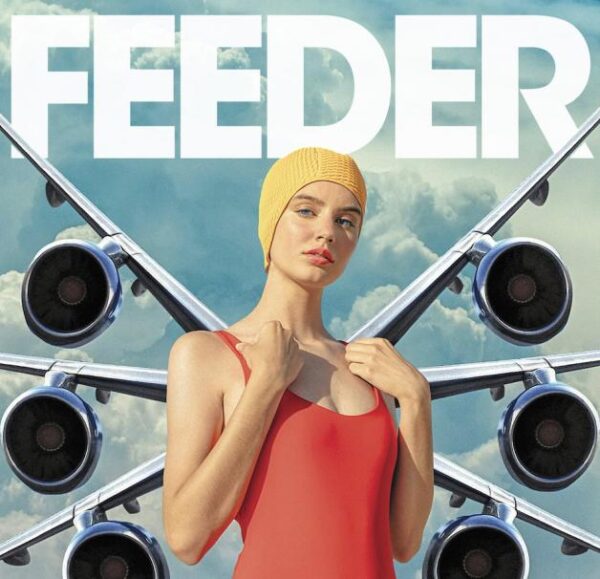 Purchase links to Torpedo and other band info are here :- http://slinky.to/torpedoalbum I http://feederweb.com I https://www.instagram.com/feederofficial/ I https://twitter.com/FeederHQ I https://open.spotify.com/artist/0ZZr6Y49NZWRJc0uCwqpMR?si=dizN216OR4yuL4GVhEnp1w&dl_branch=1&nd=1 I https://www.youtube.com/channel/UCaDchqawTnvunOPA6kmzm5w
It's strange sometimes how you discover a band and lose track of them as there is so much music out there. So roll back to 1996 when I first saw Feeder live at the Town And Country Club in Leeds and bought their debut album Polythene in 1997. I've heard the odd single here and there since so fast forward to 2022 as I've been asked to review their absolutely awesome eleventh studio album, Torpedo!
Recently released by Big Teeth Music the band are also celebrating it being their tenth top ten album in the charts. Still fronted by Grant Nicholas since their formation in Newport 1994 the album begins epically with 'The Healing'. This six minute monster has a synth drenched intro that's the calm before the storm of prog like soundscapes, heartbeat drum patterns and a message of hope lead vocal from Grant that muscles up into a feisty fuzzed up headbanging tirade.
The title track 'Torpedo' has a main riff that could kick down your front door. A menacing vocal delivery adds to the creepy vibe apart from the catchy choruses and a dreamy midsection that's blasted away by a seismic stoner rock outro.
A laid back, almost whispered intro gathers momentum as 'When It All Breaks Down' adds crushing riffs and stadium filling choruses.
Your hearing will be stolen by 'Magpie' due to the heavy riffing and Godzilla stomped drumming but it still manages to enchant with luscious melodies.
'Hide And Seek' breezes along like a lullaby on jazzy chords, bubbling bass guitar from longstanding member Taka Hirose and inventive snare drum patterns.
As suffocating as the song title suggests 'Decompress' has an almost ethereal lead vocal that weaves around doomy riffing.
'Wall Of Silence' is more like a wall of noise as this heavy hitter pulverizes unrelentingly from start to finish.
A bass heavy bruiser dominates the despondency in the vocals as 'Slow Strings' brings to mind early Bauhaus.
Ear catching hooks of 'Born To Love You' make for my album highlight. Grant pitches high above the bullish riffing for a feel good factor song and as grittier guitar lines are added it soars up to the heavens.
Tribal drum beats and a whispered intro set the scene for final track 'Submission' to ease along on orchestral moods.
Torpedo album track listing :-
The Healing.
Torpedo.
When It All Breaks Down.
Magpie.
Hide And Seek.
Decompress.
Wall Of Silence.
Slow Strings.
Born To Love You.
Submission.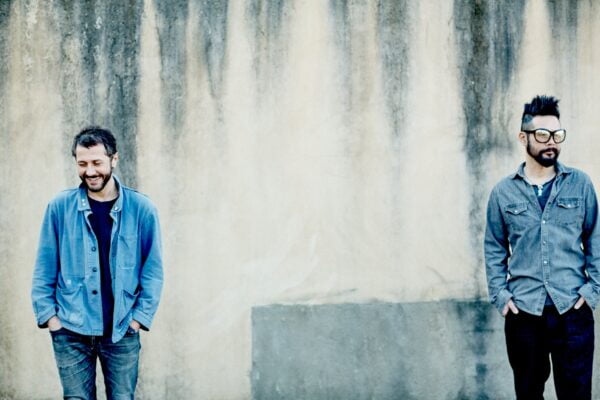 It doesn't take long to fathom out how great Torpedo is, the recently released eleventh studio album from Feeder.