Avarus – In Disbelief
Avarus new single In Disbelief is free to stream from Spotify, Apple Music, iTunes, Google Play and Deezer now! A bombastic blast of modern metal.
I first saw Avarus at a festival at the Waterloo Music Bar in Blackpool a couple of years ago, they played an energetic set but the finished product wasn't there just yet. So, fast forward to their latest single In Disbelief where their potential has flourished with aplomb! In just under four frantic minutes they rage hard and heavy.
Mauling guitar riffs create a powerful industrial vibe. Lyrics alternate from melodic howls to demonic screams and bellows that give it a psychotic edge. And as from the drumming, I'm sure my headphones didn't have cracks in them before I played this. Recently signed to Rock People Management, I look forward to hearing more music of this calibre.
Avarus – In Disbelief – Video here
Avarus band line up:-
Lucas Fletcher – Guitar/vocals.
Jay Wagner – Lead guitar.
Mikey Pilgrim – Bass guitar/vocals.
Becky Slater – Drums.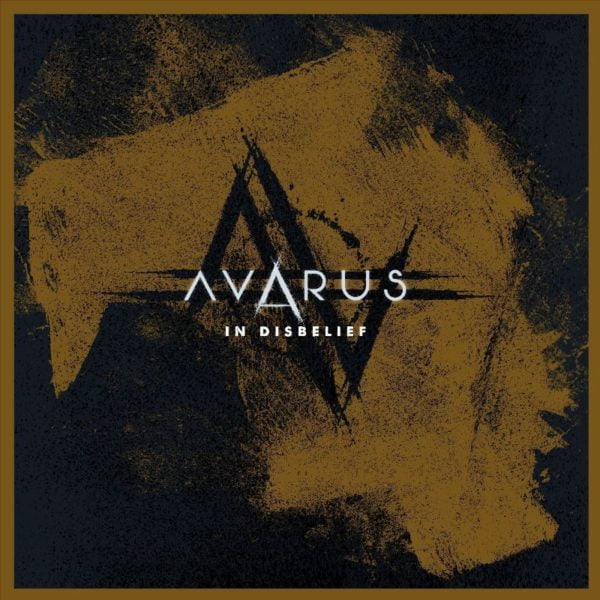 Heavier than a heavy thing!