BRIT PROGESSIVE METAL PROJECT RETURNS WITH NEW SINGLE & VIDEO!
UK metal prog project, AURAL DECAY, continues its climb with a brand new single and video, Savages, out now – https://youtu.be/o_WMuHnjbts .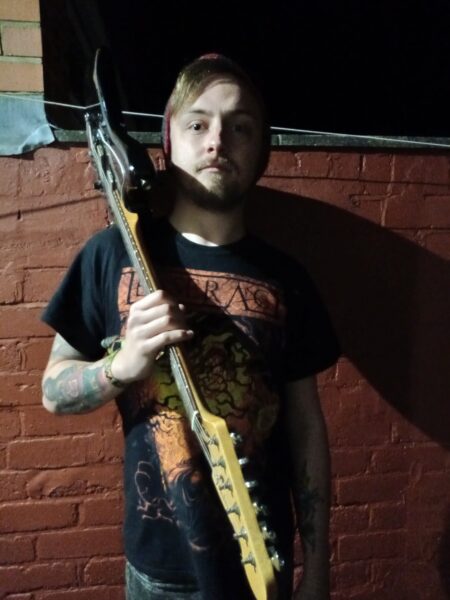 AURAL DECAY was formed during the recent Covid-19 pandemic, and it features multi-instrumentalist Daniel Robinson. Hailing from North East England, AURAL DECAY take in influences ranging from Meshuggah, Gojira, and TesseracT to Humanity's Last Breath. With an acute affection for edgy riffage, off-kilter grooves, engaging vocal lines, and intricate framing, AURAL DECAY's sound is engrossing and layered.
AURAL DECAY's debut single, Facing The Obscure, landed last September, and it racked up warm praise from the metal and alternative underground. The project is set to kick on again with the new single, Savages. The track is a blistering slab of progressive metal merged with striking metalcore. While the song is certainly hard-hitting, it is also alluring and deeply potent. With a slew of new music on the way, AURAL DECAY will only grow and grow.
https://www.facebook.com/auraldecayproject/  https://www.instagram.com/auraldecay/