ARION release new video and single 'Out Of My Life', new album 'Vultures Die Alone' to be released on 9th April via AFM Records.
Check out the video here: Out Of My Life
Arion releases their third album 'Vultures Die Alone' on April 9th, 2021 via AFM Records, Ranka Kustannus (Finland) and Marquee/Avalon (Japan).
Finnish metal shooting stars ARION continue to deliver: After lauching their 'Bloodline' single (which features a guest appearance by Battle Beats vocalist Noora Louhimo) in December, the band now follows up with their new single/video "Out Of My Life". It's the second single preceding ARION's upcoming album 'Vultures Die Alone', which will be released on 9th April.
Producer Matias Kupiainen (Stratovarius) and mixing engineer Adam "Nolly" Getgood (Periphery) did an amazing job in making the manifold talents of ARION shine. "Vultures Die Alone" is the exceptional album by a young band which already has the experience and quality to reign supreme.
Arion's previous album 'Life Is Not Beautiful' was released in October 2018, the band was special guest on Battle Beast's European tour in 2019.
FOR ALBUM PRESALE go to our official Arion webshop: https://www.backstagerockshop.com/arion
There's also new exclusive merchandise available including limited edition vinyl and signed bundles.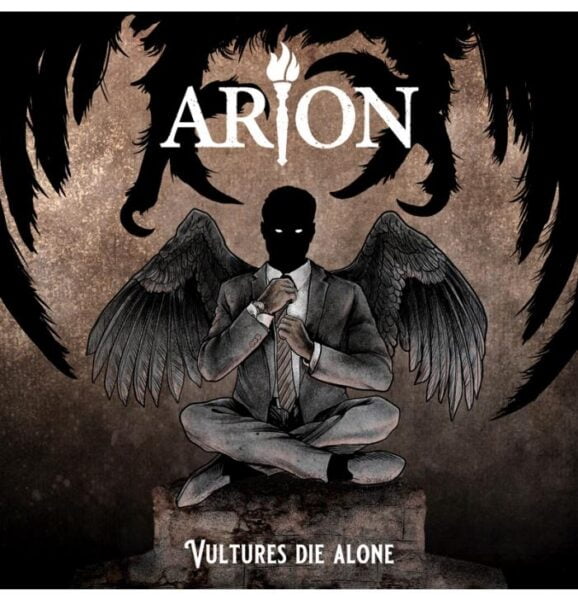 Artwork by Dark Side of Zen
'Vultures Die Alone' Tracklisting:
01 Out Of My Life
02 Break My Chains
03 Bloodline (Feat. Noora Louhimo)
04 I'm Here To Save You
05 In The Name Of Love (Feat. Cyan Kicks)
06 A Vulture Dies Alone
07 I Love To Be Your Enemy
08 Where The Ocean Greets The Sky
09 I Don't Fear You
10 Until Eternity Ends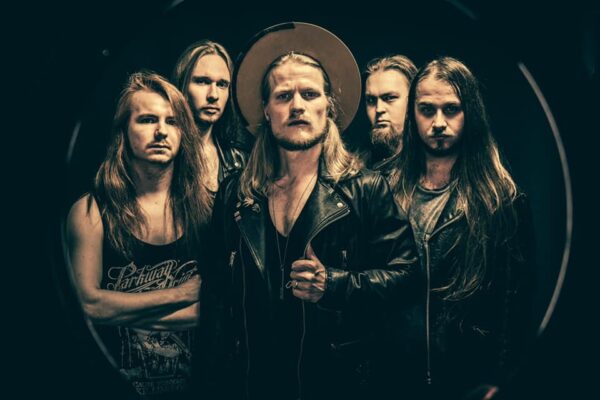 ARION links
https://www.facebook.com/OfficialArion/ |https://twitter.com/arion_band?lang=en-gb