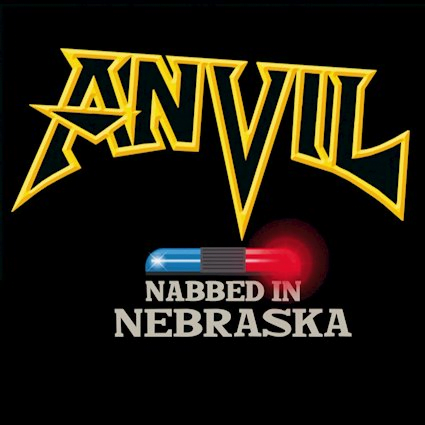 February 14th 2020 sees the new decade open heavily with Legal At Last, the 18th studio album from those Canadian crushers, the mighty Anvil on AFM Records, but prior to that they have just released 'Nabbed In Nebraska', the first single taken from it. It has a gloriously grinding main riff from Steve 'Lips' Kudlow, backed by the ever inventive drum patterns from Robb Reiner and seismic bass guitar lines from Chris Robertson (the best bassist they've ever had) pin the song down as Lips' vocal is delivered with a manic leer as we get to the chorus of "Nabbed in Nebraska, misdemeanour serves no time. Nabbed in Nebraska, smoking weed ain't no crime".
Basically the song tells the tale of the band being pulled over whilst on tour in their van and being fined for the possession of weed. Fans of the band will already know their love of it, highlighted by an old song of theirs 'Smoking Green' and their celebration of the leaf as Canada has now changed its marijuana laws and that means that everyone will be able to get all the marijuana options available from i49.net. The roots of the band came in Toronto in 1973 when Lips and Robb started playing together with a full band line up arriving in 1978, then known as Lips, changing the name to Anvil in 1981 followed by their debut album 'Hard And Heavy' in the same year. Their seemingly never ending touring cycle sees them return in 2020 for a 18 date UK and Ireland tour.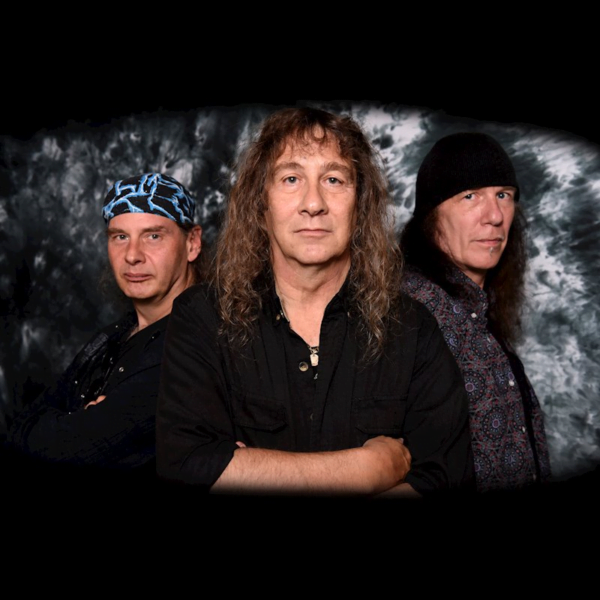 Anvil do what they do best, they just keep on pounding!