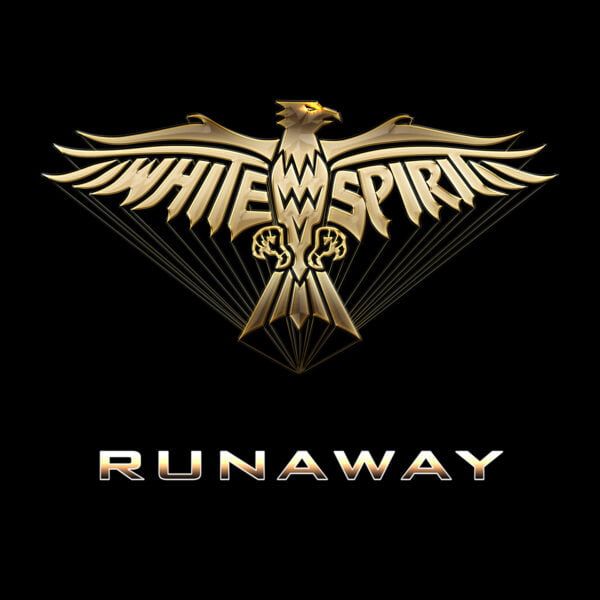 Purchase links to 'Runaway' and other band info are here :- http://white-spirit.co.uk/ I https://www.facebook.com/White-spirit-442344595808862
Back in the late 1970's a genre of music called NWOBHM (New Wave Of British Heavy Metal) came to be via Sounds magazine (which went on to be known as Kerrang). One of these bands were White Spirit formed in Hartlepool in 1975. Their first single and title of their debut album 'Back To The Grind' was a classic of that era. Line up changes that included guitarist Janick Gers who joined the Ian Gillan band meant that a second album was not completed and lead vocalist Brian Howe went onto join Ted Nugent and finally Bad Company. Sadly Brian passed away in May 2020 and the day after guitarist Mick Tucker and keyboard player Mal Pearson talked over the phone about what happened to the missing tapes of the album. Miraculously they were found during a house move of Mal's in an old bedside cabinet!
Four tapes included the album labelled as Chiswick Studio-White Spirit. They were sent to Conquest Music for restoring but the quality was not good enough so it's been re-recorded by Mal and Mick with a rhythm section of Neil Murray (Whitesnake) and Russell Gillbrook (Uriah Heep) to be released in July 2022 titled Right Or Wrong and here is the first single taken from it 'Runaway' with Brian Howe on lead vocals.
The accompanying video is cliche full of 80's flashbacks and the song is a shout it out loud and proud slice of hard rock with risque lyrics backed by prominent keyboards, BIG guitars, all pinned down by a watertight rhythm section and that golden voice from Brian. it's a fantastic song that bodes well for the album.
Mick and Mal are looking to the future of White Spirit as live shows are being planned and are already writing material for the next album.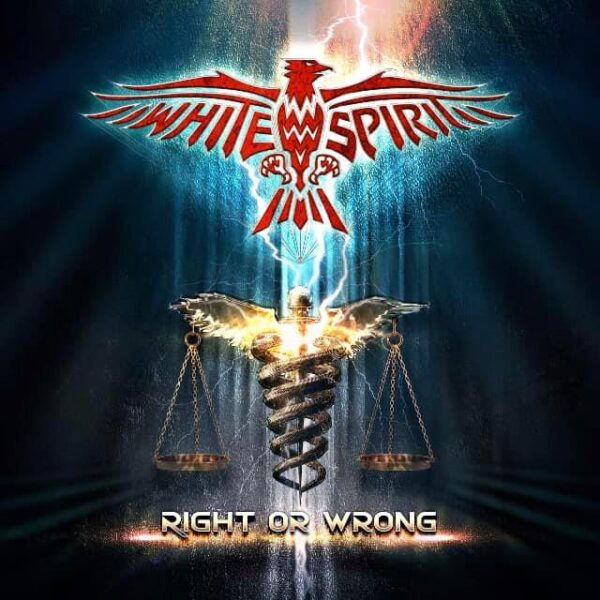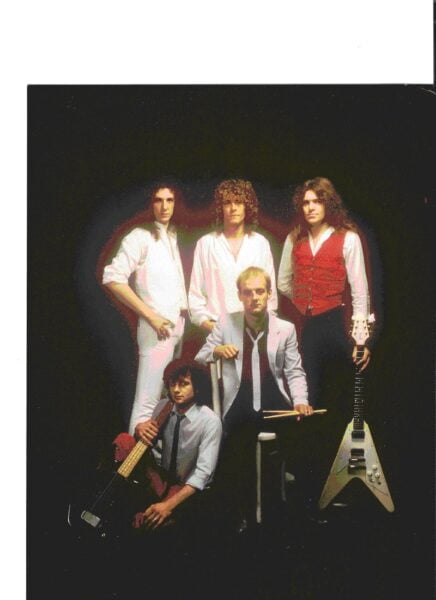 The spirit flows free throughout 'Runaway', latest single by White Spirit taken from forthcoming album Right Or Wrong in July 2022.