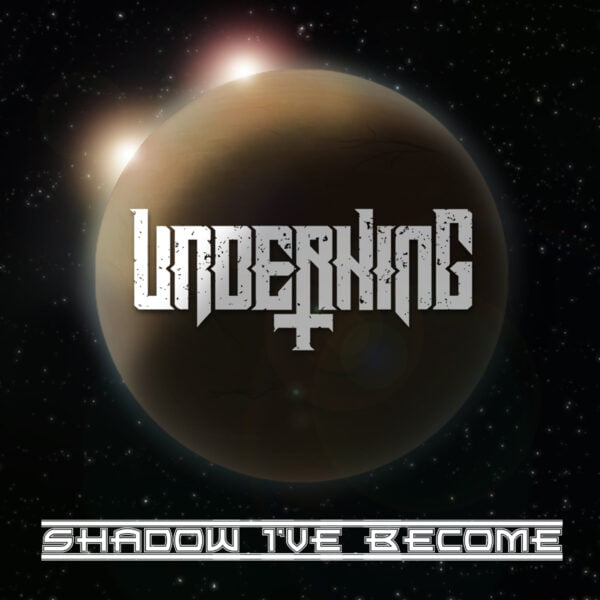 2021 sees the return to Earth of starship Underking, piloted by space cadet Mad Maxwell Jeffries, jettisoning their latest single, the recently released 'Shadow I've Become'.
Multi instrumentalist Stoke-On-Trent based stormtrooper Max handles all duties and channels his inner nerd for a Star Wars based song inspired by Darth Maul, son of Dathmuir.
It hits hard from the off with a Death Star devastating main riff that sends the song into hyperspace. Majestic lead vocals in the verses toughen up in the infectious choruses. A moment of calm midway of sombre bass guitar is the calm before the storm heavy metal outro. Out of this World!
Band links can be found here :- https://linktr.ee/Underking
Six Star Wars scintillating solar powered minutes shoot to thrill.