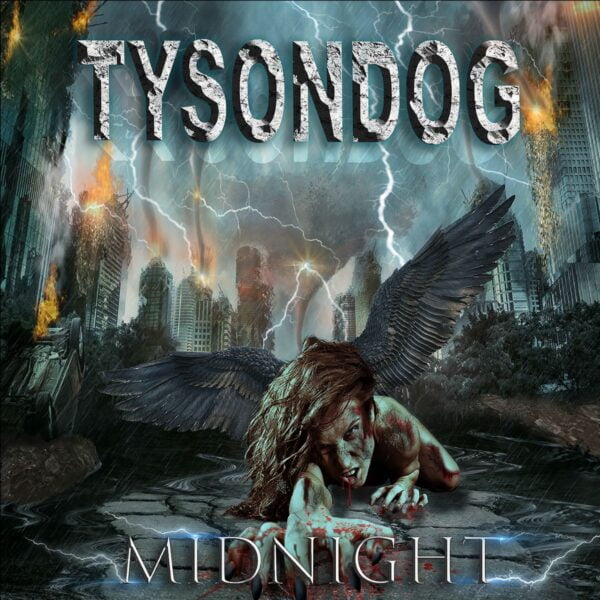 As Ted Nugent once said many years ago, "You can't keep a good a dog off your leg" which rings true for NWOBHM stalwarts Tysondog as they crash into 2022 with recently released new single 'Midnight', title track of a new studio album due out on April 29th via From The Vaults.
Formed in Newcastle Upon Tyne in 1982 and signed by Neat Records in 1984, splitting up in 1987 and reforming in 2008, they released the comeback Cry Havoc album in 2014.
'Midnight' is classic NWOBHM but modern technology shows that you can still teach a dog a new trick or two as a moody intro sets the scene for a majestic main riff that burrowed itself straight into my ears. A melodic snarled lead vocal adds a chilling warning, especially with current political unrest. A laid back midsection sees this very impressive return end on the insistent main riff and metronomic kick drumming.
Links to the 'Midnight' single, pre-sale album and band links are here :- https://bfan.link/midnight I https://targetshop.dk/vare/tysondog-midnight-cd I https://targetshop.dk/vare/tysondog-midnight-lp-marbled-red I https://www.tysondog.co.uk/ I https://www.facebook.com/tysondog.co.uk I https://www.instagram.com/tysondogrock/ I https://open.spotify.com/artist/1tGvg3RNz4Zn8LZW0tlfwJ?si=7tRu0LBjREeyjKOAVaaG8g&nd=1 I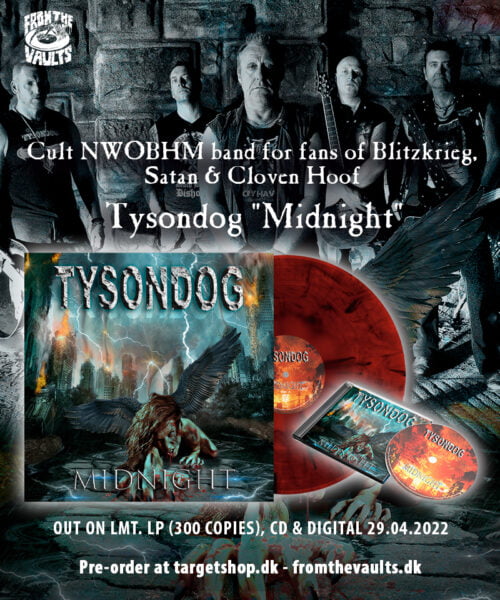 Tysondog band line up :-
John 'Clutch' Carruthers – Lead Vocals.
Kev Wynn – Bass Guitar.
Paul Burns – Guitar.
Steve Morrison – Guitar.
Phil Brewis – Drums.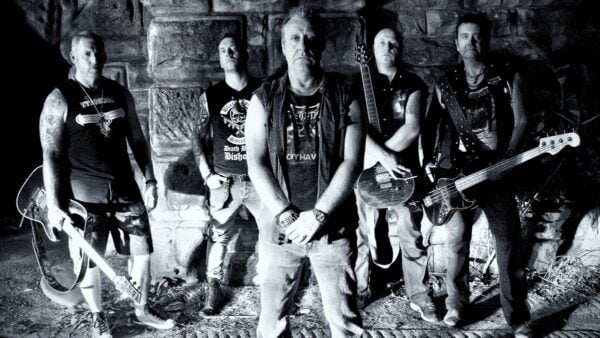 Tysondog show their pedigree is still intact with the release of the 'Midnight' single which is also the title track of a forthcoming studio album in April.