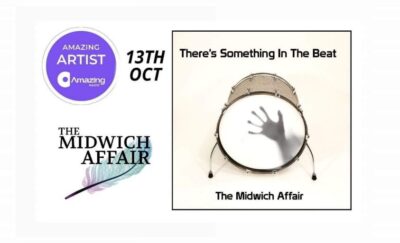 Let's welcome back The Midwich Affair who return as erm, erm, The Midwich Affair who have dropped their covers band gigs in return for original songs and judging by the strength of their first collaboration, 'There's Something In The Beat' on Friday 13th October 2023, proves to be a lucky day for them!
The self proclamed "A delicious mix of new wave, post punk, driving energy that collides with passionate vocals" channel their inner AC/DC for a rifftastic four minutes to keep the air guitarists happy. The rhythm section locks in tight from prominent bass bombast, wrist snapping snare work, all topped off by a lead vocal that shifts between a sugar sweet croon and a lungbusting tirade. Job well and truly done!
Purchase links to the single and other band info are here :- https://distrokid.com/hyperfollow/themidwichaffair/theres-something-in-the-beat?f / http://themidwichaffair.com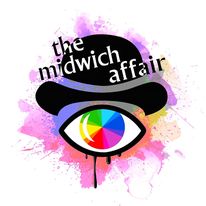 A riotous affair is whipped up by The Midwich Affair with their debut original single 'There's Something In The Beat'.