"Hope In Fire" is the fourth single & video extracted from Italian alternative rockers Sviet Margot's new album "All I Need" due to be released at the end of 2022. The song is a hymn to life, an encouragement to cultivate the fire within us to never let it go out.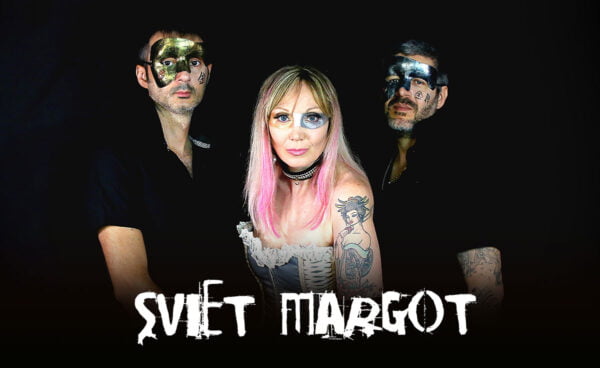 Watch it on the video link above.
Alternatively, it's available digitally HERE.