Previously known as 'Central Station', Wrexham's Live rooms have seen some pretty decent bands over the years, and this was a mouth watering line-up starting with the superb 'I Saw The World Burn'. I reviewed their recent support slot with Skindred and had nothing but praise for them, so I was really looking forward to this one.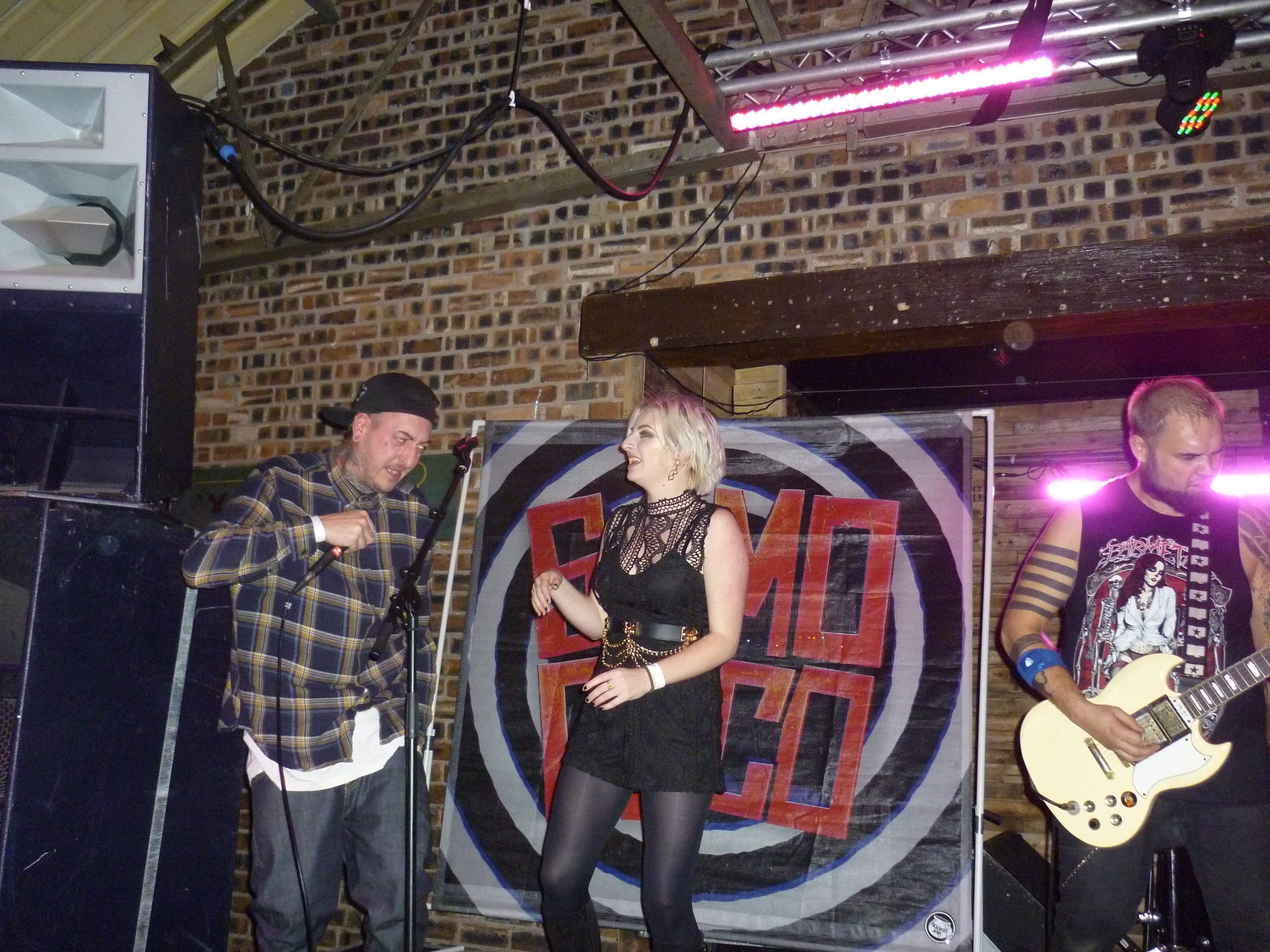 ISTWB are about as intense as it gets. I can only describe listening to these guys as being on a white knuckle roller coaster ride with your fists clenched tight and you can't let go. As each song finishes, you can gasp for air. As each song finishes, you can take a deep breathe before you go again. Katie Cairns transforms herself from a shy and quite lady off stage, to an angry, daunting, powerful goddess on stage with stunning effect. Don plays the bass with anger and confidence, while Graeme and Ian play drums and guitar respectively with pinpoint accuracy which makes this band so tight. Their songs are lengthy and technical in parts, but its proper metal / slow thrash, as heavy as it gets. These guys are definitely for the future. You can catch them at Hammerfest in March.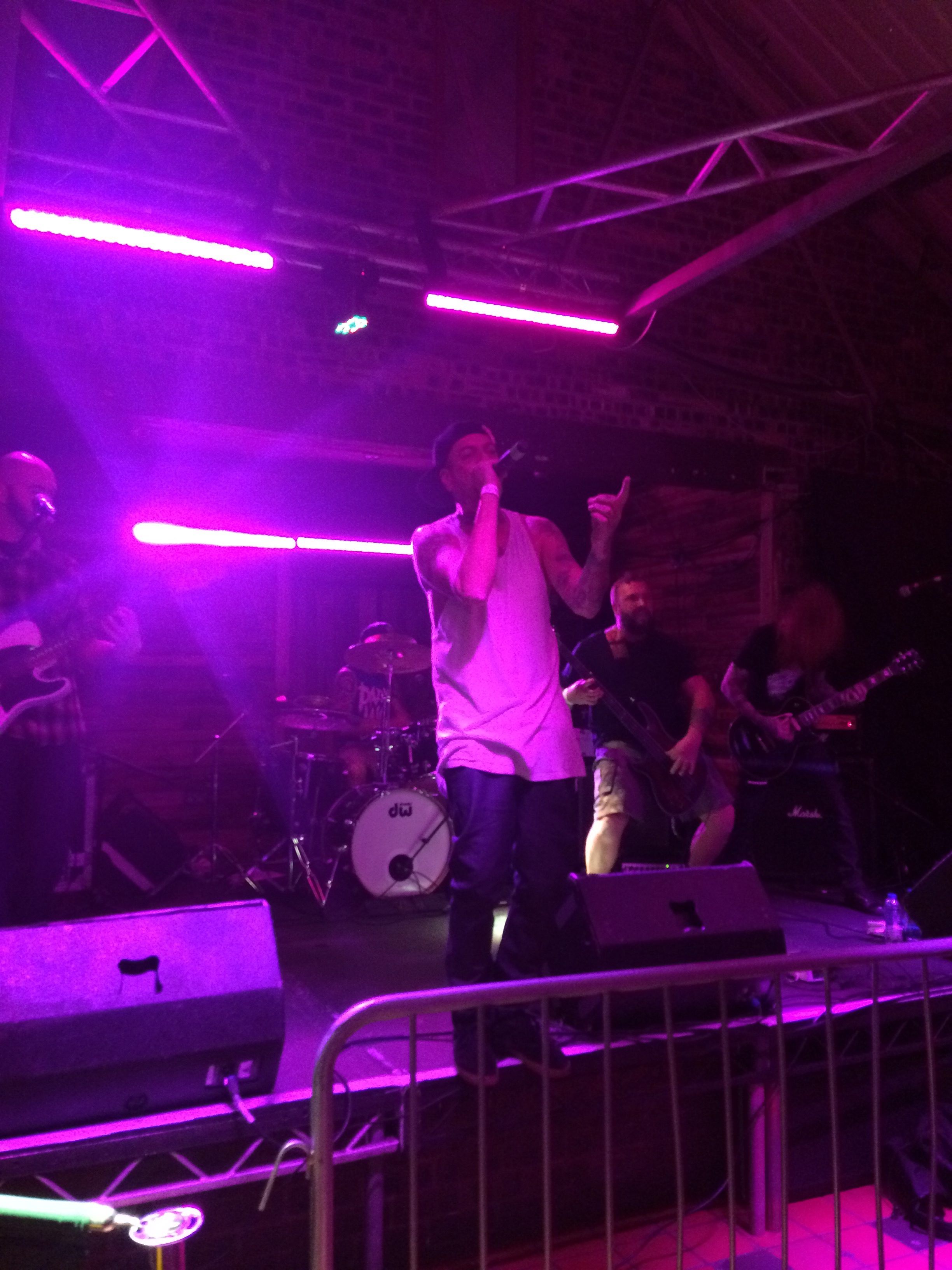 Local band 'Scars Of Remembrance' told me they are a bunch of guys doing what they do for a bit if fun. But from what I heard from these guys tonight they are capable of far more than that. Describing themselves as the same style as Machine Head and they aren't wrong. On stage each member has their own stage presence. Bass player Karl, a monster of a guy, plays almost knelt down with his bass hanging between his legs. Just like a bass should be played but his stage presence is immense. Singer Mike is very interactive with the crowd and looks the part of a proper front man. These guys are tight as you can get and i'll be honest they surprised me as I wasn't expecting what I heard. There were some brilliant speed changes tonight which as I'm sure you are all learning is a thing I like in music. I'm looking forward to reviewing their new material once it's released. A great bunch of guys with bags of potential.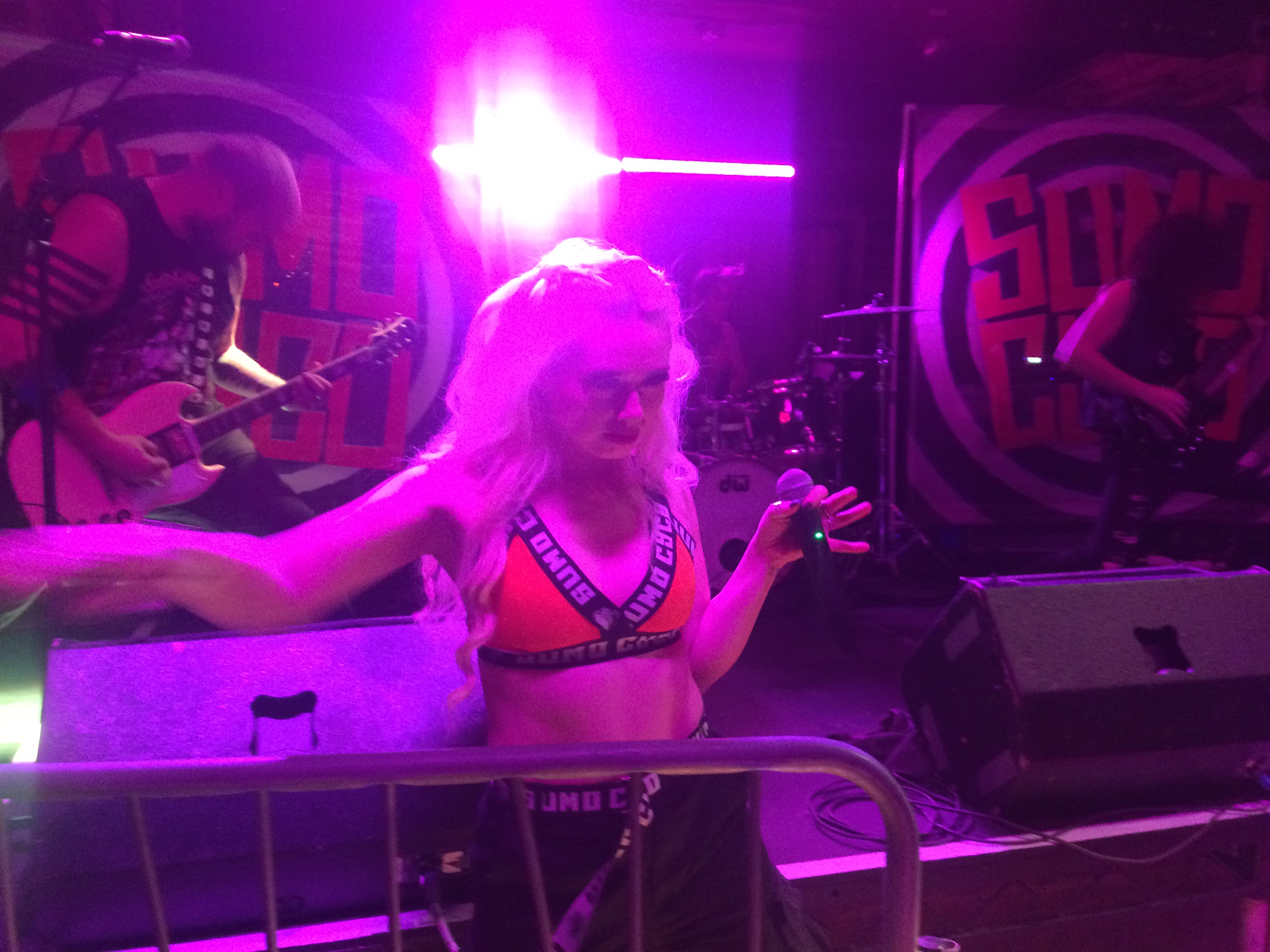 And so to the main event. What a band Sumo Cyco are. They are an independent band who do everything themselves from merchandising to making their own videos, and they are brilliant at what they do. From what I had seen of these guys through their video posts on You Tube and Facebook didn't prepare me for what I saw tonight. These guys live are HEAVY!!! The energy projected into the crowd was just stunning. They all look good, they fill the stage with energy, and they put on a show for the fans that they care so deeply about. From opener 'My Name is rock n roll' to closing track 'Sleep Tight', each song was filled with power and aggression. Pure brilliance. These guys even managed to squeeze in a cover of System Of A Down's 'BYOB', inviting the vocalists from both supports acts to join in. Pure filth. 'The Ugly' is just an immense tune, it really is. It's chorus is something else. The talent on show here is undeniable. Matt's guitar work is something else and Sever's vocals are perfect.  I have never seen such an under-rated band live. These guys deserve worldwide success. I walked away wanting more, much more.
An amazing night at Wrexham. Brilliant interviews with all 3 x bands will be available on our You Tube Channel shortly.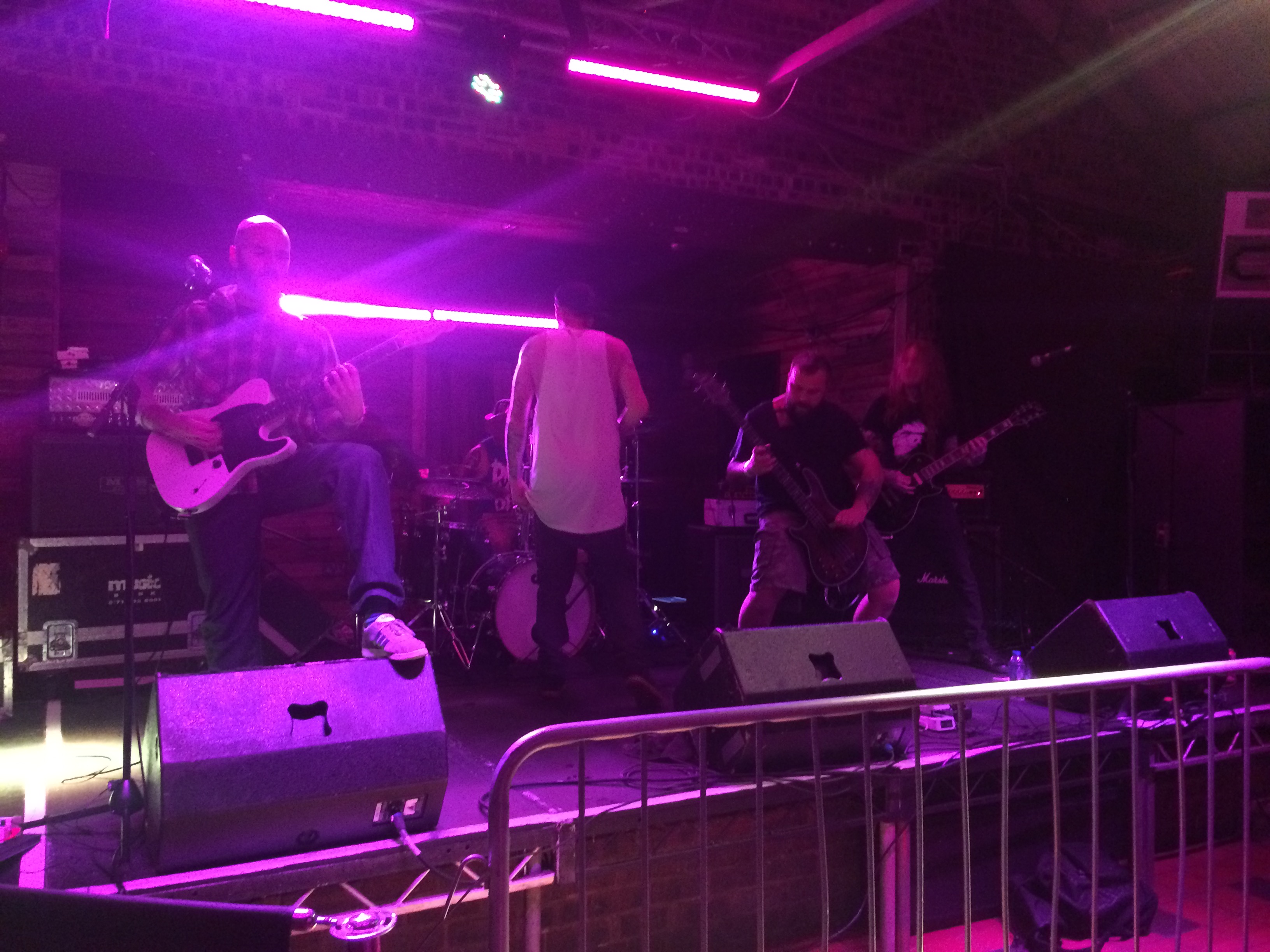 Scars Of Remembrance Set List:
1 – Shattered Wings
2 – Bleed Forever
3 – Eyes
4 – Inside I Died
5 – Violent Movements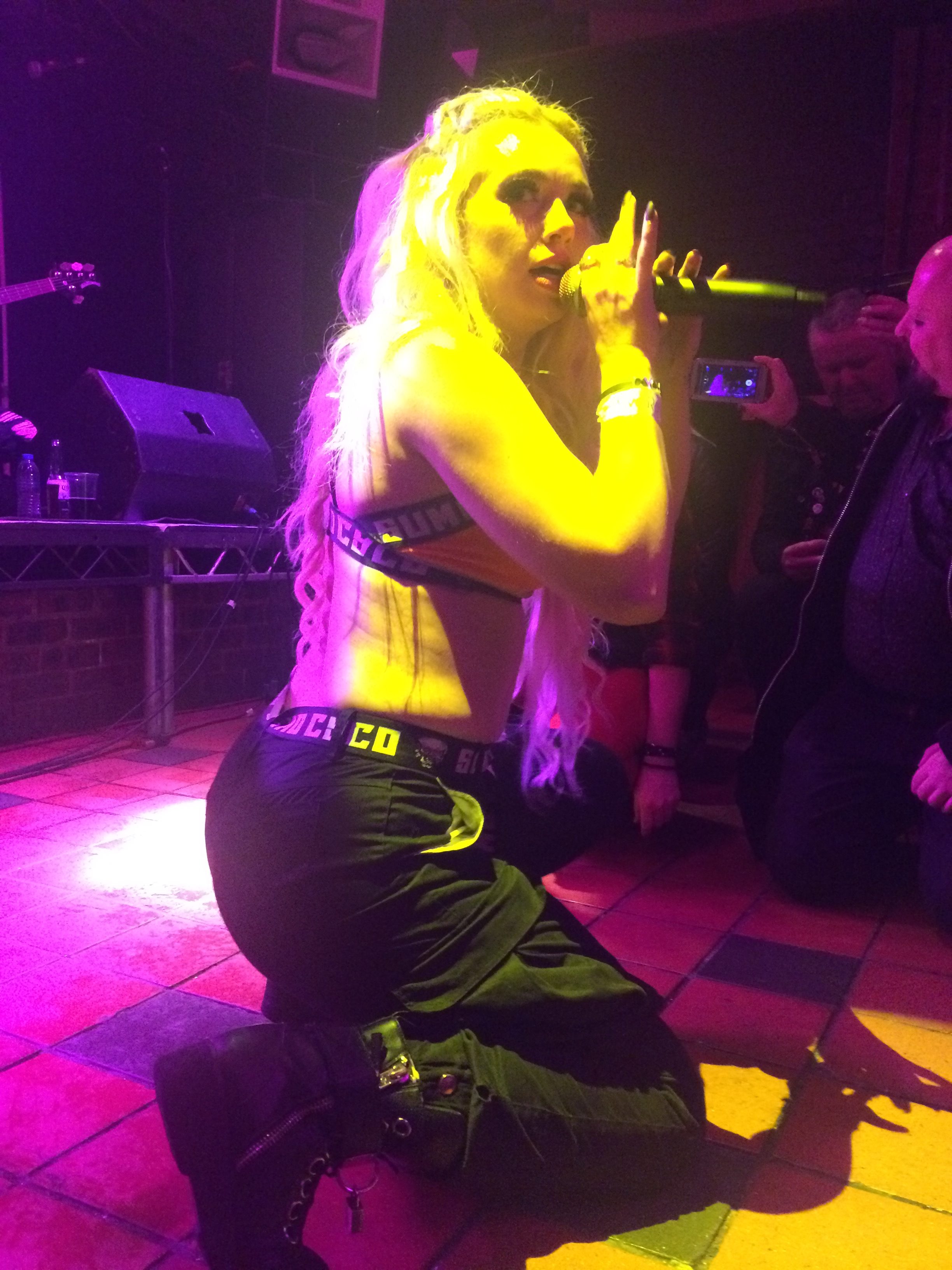 Sumo Cyco Set List:
1 – My name Is Rock n Roll
2 – Fighter
3 – The Ugly
4 – Undefeated
5 – Rivalry
6 – Broadcasters
7 – Brave 2
8 – BYOB (SOAD Cover)
9 – Kids of Calamity
10 – Cry Murder
11 – Move Mountains
12 – Sleep Tight