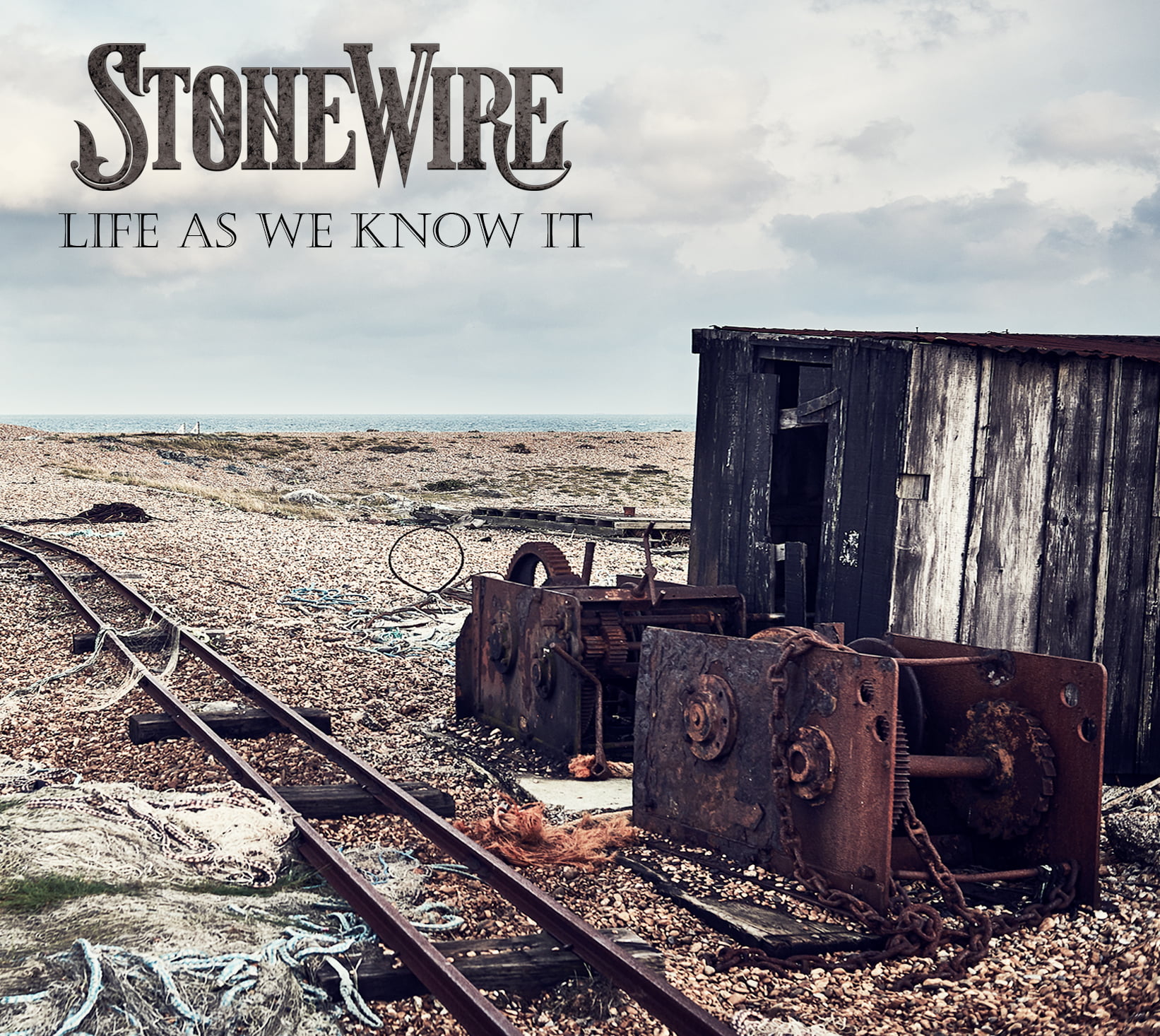 Sometimes you just need a good old dose of rock and roll, and when you get to hear the new release from StoneWire that's what you get. It's been a long time since they last scratched out some vinyl (5 years in fact) but like a good wine they seem to have improved with age.
Sky Hunter is a natural vocalist who demands to be listened to and, while I've not had the honour of hearing her live, somehow I know what a presence in the room she would be.
In fact this album is all about the live feel. Strip down the studio tech, play live, play raw. Add this to the addition of a second axe man and you are left with a full-on swing fest.
Every track seems to start with a new guitar riff that picks you up and throws you into Sky's vocals. I'm once again left feeling like I need to find my old cowboy boots and start to smoke Marlboro's again so thick is the southern air with this band.
Standout tracks for me were House rules with a lovely little intro and catchy chorus, A Step too Far with its funky bass line and FTM for which the video is at the top of the post.
If they can drag themselves this far up north I'd certainly take a ride to see them live.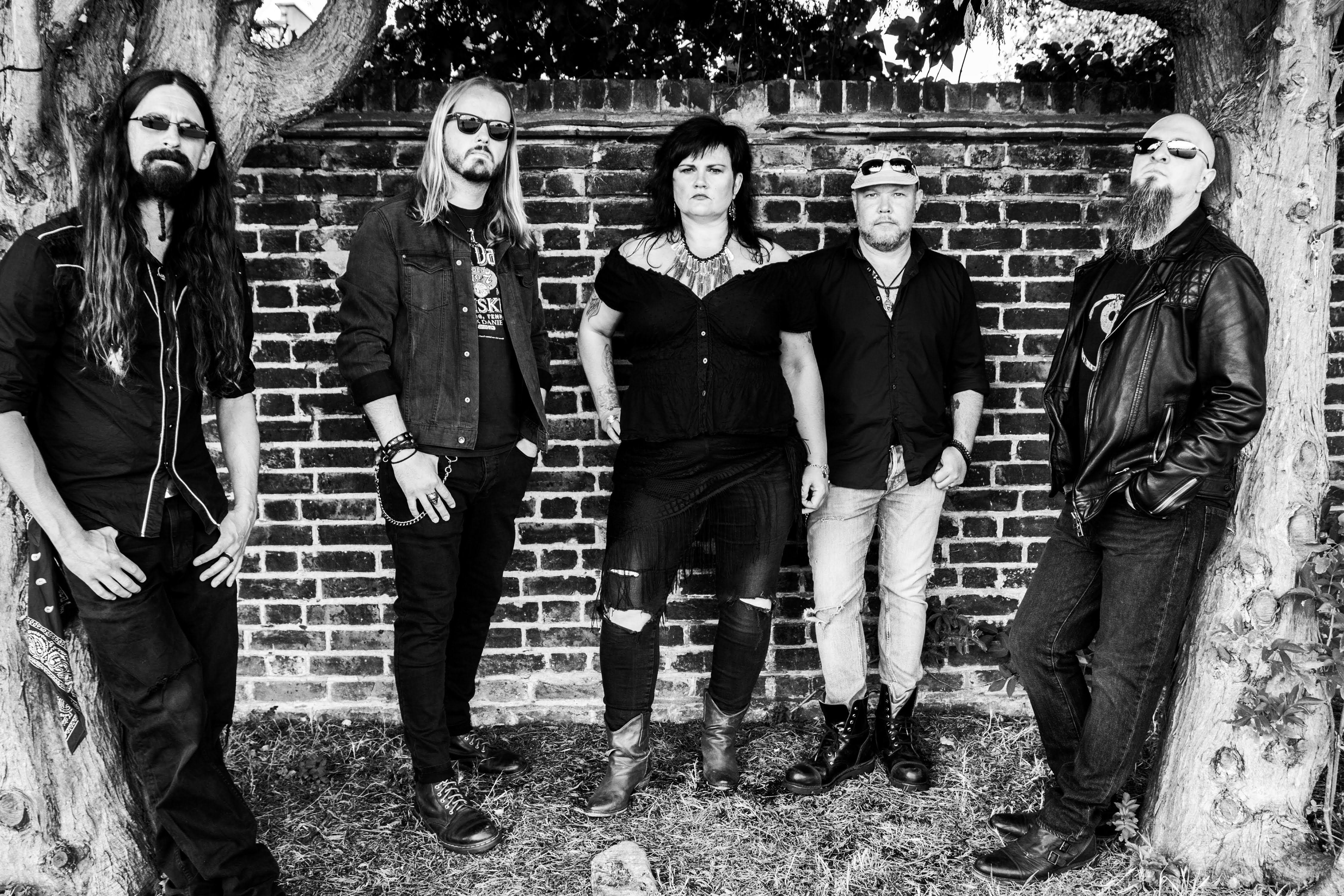 Track list:
Monkey Talk
One for the Road
FTM
House Rules
Hero's Journey
Life as we Know It
All that Matters
Kick up some Dust
Top Shelf Conversation
A Step too Far
Line-up:
Sky Hunter – Vocals / Gaz Annable – Guitar / Duncan Greenway – Guitar / Steve Briggs – Bass / Rob Glasner – Drums
Every track seems to start with a new guitar riff that picks you up and throws you into Sky's vocals