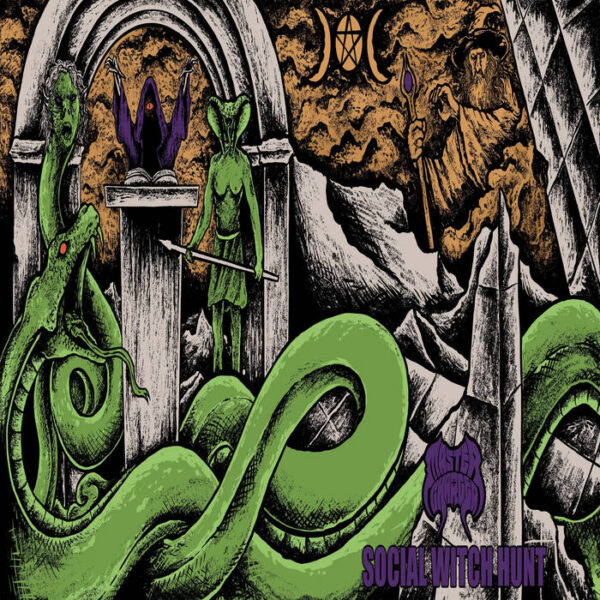 A very metal welcome back to Master Charger as they return from the blackest heart of the Midlands with their first single since 2020 'Social Witch Hunt'. Time has not calmed them down as the trio tackle the subject of the dark side of social media and how users constantly oppose each other's beliefs, views and how damaging this can be to people's lives!
This headphone and brain rattling opus is just over four minutes of riffs so claustrophobically grimy, you'll need to take a shower after one listen. It's a riotous rumble of foundation shaking of doom delivered witha piss and vinegar vocal rant to tackle the songs subject, topped off with a wah-wah drenched midsection and a headbanging inducing outro. Job well and truly done!
Master Charger band info is here :- https://mastercharger.bandcamp.com/track/social-witch-hunt I https://www.facebook.com/mastercharger I https://www.instagram.com/masterchargerofficial/ I https://twitter.com/mastercharger I https://www.youtube.com/results?search_query=master+charger
Master Charger band line up :-
John James-Lead Vocal/Guitar.
Dave Hayes-Bass Guitar.
Jon Kirk-Drums.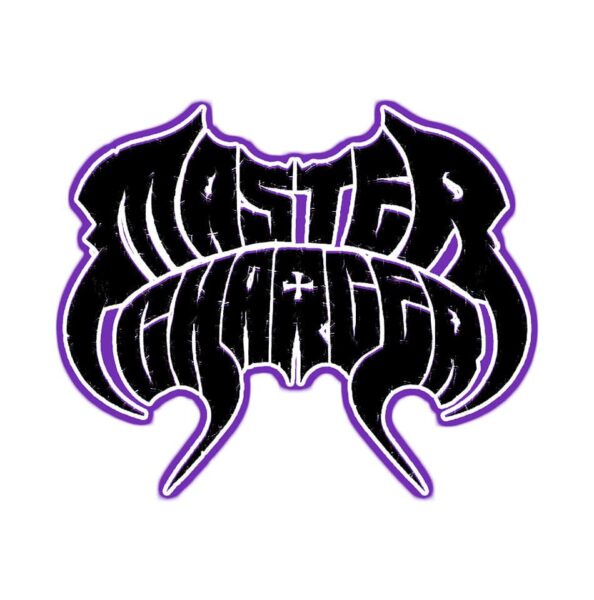 Master Charge return with the high voltage power of new single 'Social Witch Hunt'.