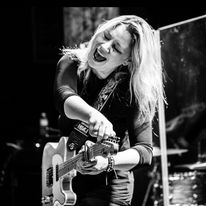 Welcome back Joanne Shaw Taylor with her brand new single "Sweet 'Lil Lies" which is also the first song written for a forthcoming studio album. It's a totally captivating five minutes of heart worn on the sleeve verses that slow burn to stadium filling choruses that rocket skywards from earworm guitar lines as nirvana is reached when she unleashes volley after volley of fretboard burning solos that gain more ferocity for the breathtaking outro.
It's been recently released via Joe Bonamassa's Journeyman Records Label, following her last studio album 'Nobody's Fool'.
"Sweet 'Lil Lies" can be streamed here :- https://bit.ly/StreamSweetLies
Other Joanne Shaw Taylor info is here :- http://JoanneShawTaylor.com / http://Instagram.com/JoanneShawTaylor / http://Twitter.com/JoShawTaylor / https://www.facebook.com/joanneshawtaylor
A collaboration of backing musicians include Rob McNelly on guitar, Doug Lancio on rhythm guitar, Alison Prestwood on bass guitar, Jimmy Wallace on keyboards and Anton Fig on drums/percussion.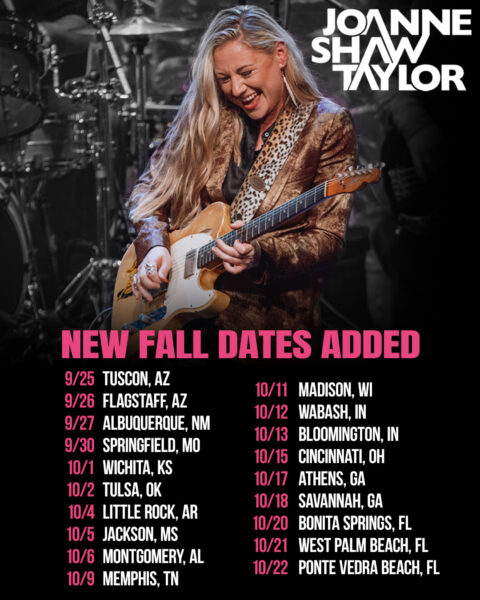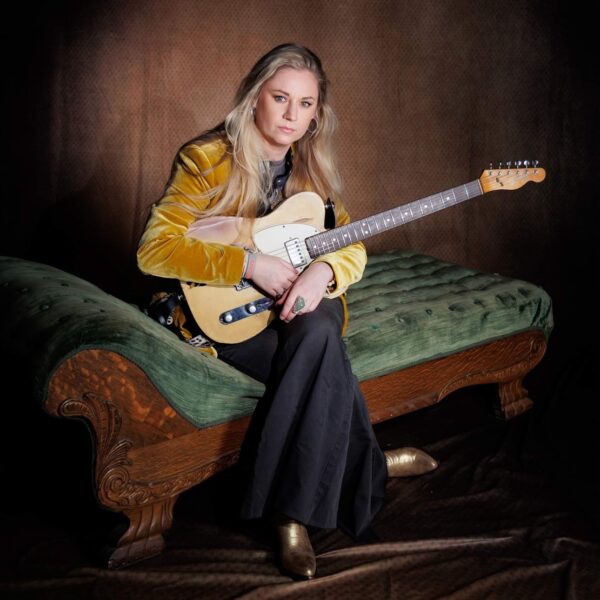 "Sweet 'Lil Lies', recently released single by Joanne Shaw Taylor is a compelling listen.