After unveiling, 'Relentless', 'Parasites' and the Classic Rock 'Tracks of The Week' runaway winner was 'Hit & Run', Empyre continue their trajectory into the stratosphere with a brand new single 'Waking Light'. 
Known for their DIY ethics, Empyre has long been creating their own artwork and videos but when it came to their new single 'Waking Light', Empyre has gone one step further as they decided to create both the video and single cover entirely from scratch. Well not quite entirely… 
A highly debated topic in the world at large there are arguments for and against the use of AI, particularly in the field of the arts. Whereas some believe that AI threatens creativity with programmable sequencing already reaching the ability to craft entire songs and map out artwork, Empyre instead wanted to show that we should embrace this advancement of technology. The video aims to open the conversation as to where do we stand with the use of AI.
The band comment "Why go through the pain of dealing with a slow and expensive human artist when I can get mind-blowing, free results in 30 seconds from an algorithm? That being said, there are some things that machines simply can't do but if the option is there, then why shouldn't we take it?!"
Specifically with 'Waking Light' the band wanted to see just how both artist and technology can coexist to create something truly unique. The artwork for the video was created using AI technologies such as Midjourney and Open AI's Dall-E to make over 1000 individual AI-generated images manipulated by the band into several infinite zoom sequences. A perfect combination of man and machine working together.
You can also see lead singer Henrik elaborate a little more on the process of how they put another, also AI generated cover for 'Parasites', whilst giving more context around the new single.
The conversation has begun, but where do you stand?
The new album 'Relentless' set for March 31st release via Kscope
Preorder the album here (https://empyre.lnk.to/Relentless )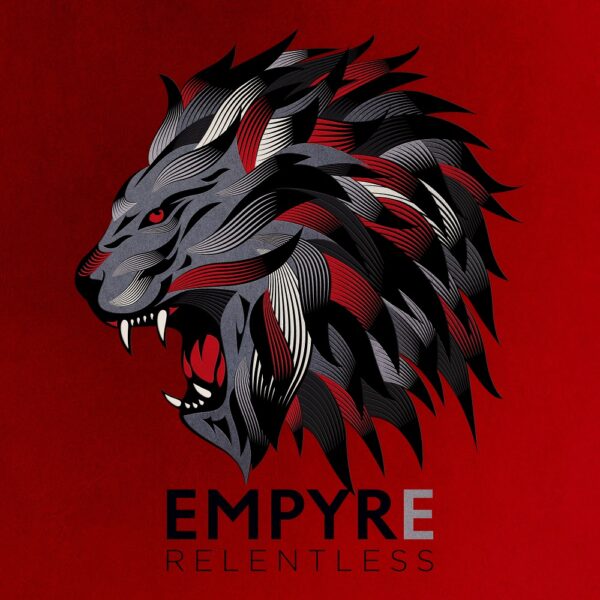 EMPYRE LIVE IN THE UK
Empyre are quickly growing in stature on the UK live scene, their first two events of 2023 are SOLD OUT including a headline show in their hometown of Northampton. With more headline shows to be announced for the first half of this year they are looking to make a big impact before reaching the summer festivals.
Shows announced: 
April 22nd – KK's Steel Mill, Wolverhampton (The Album Party)
April 30th – Station 18 Festival, Swansea
May 20th – Kettering Arts Centre (Acoustic)
June 2nd – LoveRocks Festival, Bournemouth
July 30th – Steelhouse Festival, Wales
September 3rd – Nene Valley Rock Festival, Nene Park, Peterborough
September 30th – The Patriot, Crumlin, Wales
Tickets are available from: https://www.empyre.co.uk/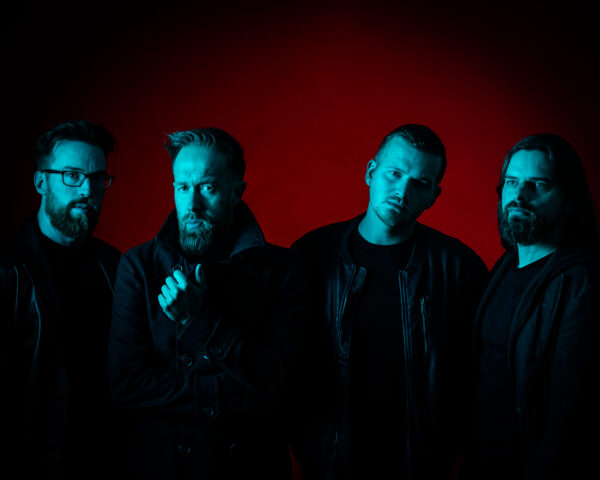 Follow Empyre:
Facebook: https://www.facebook.com/EMPYRE/
Twitter: https://twitter.com/EmpyreRock
Instagram: https://www.instagram.com/empyrerock/
Youtube: https://www.youtube.com/channel/UCZX8Cp9zqFuRyRCdybGwKfg
Spotify: https://open.spotify.com/artist/5QeMbHunpR4zPKLDEL4i7O