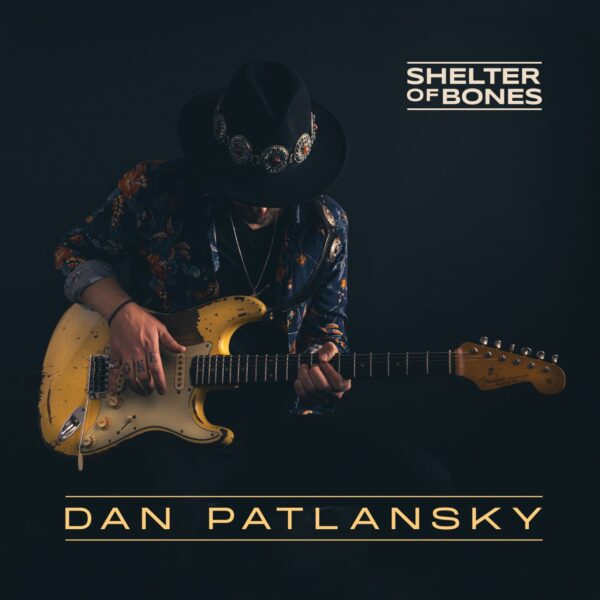 2022 has already seen some fantastic music come my way to review so step up Dan Patlansky who has completely blown me away with his seventh studio album Shelter Of Bones. Recently released via Virgin Music Label and Artistic Services, the South African blues player has collated eleven songs of beauty over a three year period.
This self produced release begins with 'Soul Parasite'. The main riff is full of bravado backed by sassy and classy grooves that entice towards honey dripped choruses. Guitar chops and huge choruses light a fuse for a Hendrix like assault of epic proportions.
'Snake Oil City' is a venomous shuffle of feel good rhythms to get the party started. At one point it almost stops dead in its tracks for a precisely picked solo into fretboard burning fury with full band backing.
'Selfish Lover' oozes soul as a laid back vocal strains at the leash until it's let loose for a sugar sweet delivery and a furious fuzzed up guitar solo.
The next four minutes are beauty personified as 'Lost' is a sumptuous ballad as sedate keyboards add textures to Dans pleading vocal and the short but sweet guitar solo is like a hug from your best friend.
A marching beat drives 'Bad Soul' towards a loose main riff and synth stabs that add a touch of menace until the chorus explodes into life, followed by a blazing guitar solo.
Foot tapping funk cuts a rug as 'Presence' is all jive talking majesty that strangely brought to mind 'Superstitious'.
An angelic vocal tugs at the heart strings as the tear inducing balladry of 'I'll Keep Trying' soothes on an elegant croon that highlights Dans prowess as a singer, not just a guitarist as his notes are plucked slow but sure to add to the sadness.
Snare drums snap and snarl throughout another chunk of funk that's finger picking good and a midway solo is truly outrageous throughout 'Devil's Dopamine'.
In the blink of an eye Dan drops another ballad on us with 'Sweet Memories'. Guitar chords chime for earworm lusciousness.
'Hounds Loose' is the first single taken from Shelter Of Bones, a raunchy rock and roller that rampages along on an unstoppable vibe. Guitar chops fire up the choruses until all hell is let loose for the over the top outro.
Closing track 'Shelter Of Bones' is my album highlight as it wisps on a gentle breeze of laid back blues that contains his finest vocal that's delivered with a beautiful timbre. A guitar solo eases in midway unobtrusively but gains momentum towards a thrilling end.
Single, album, tour dates and other info are here :- https://linktr.ee/danpatlansky I https://www.youtube.com/results?search_query=dan+patlansky I https://amazon.co.uk/Shelter-Of-Bones-Dan-Patlansky/dp/B09J9XRF7W/?tag=plane09-21
Shelter Of Bones album track listing :-
Soul Parasite.
Snake Oil City.
Selfish Lover.
Lost.
Bad Soul.
Presence.
I'll Keep Trying.
Devil's Dopamine.
Sweet Memories.
Hounds Loose.
Shelter Of Bones.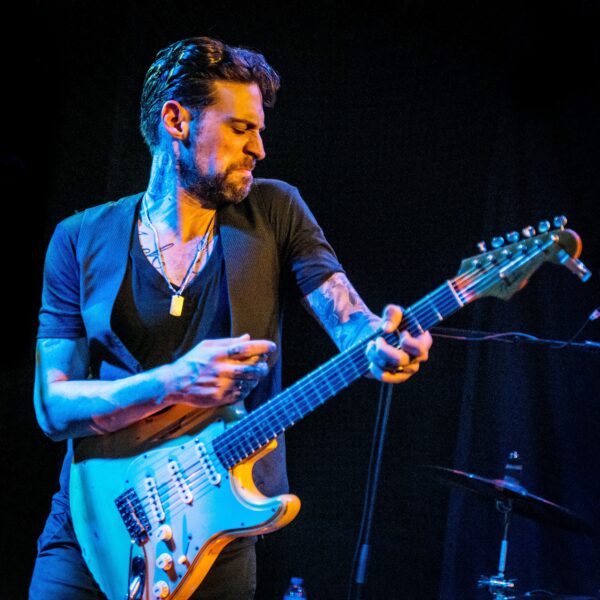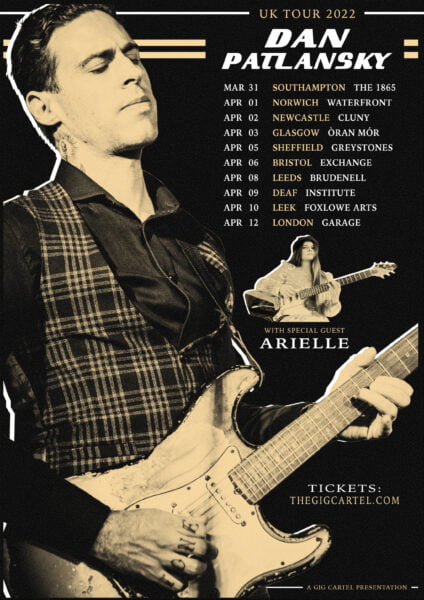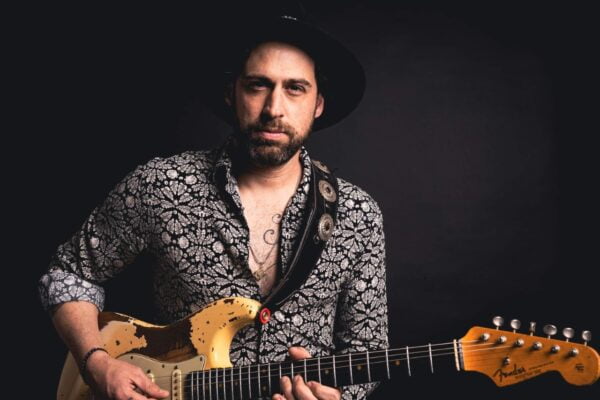 Make no bones about it as Dan Patlansky releases his latest album the stunning Shelter Of Bones