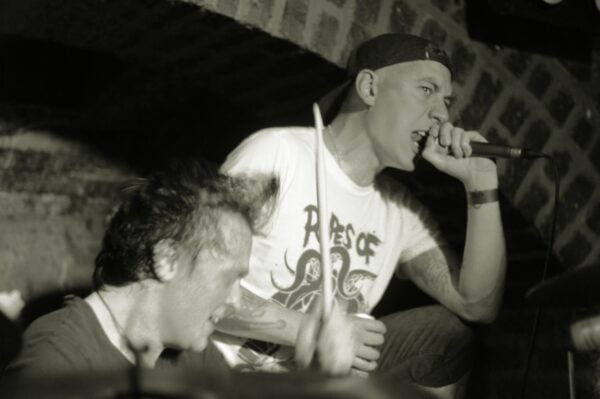 Well Crapfest! Once I'd finished embarrassing myself, by walking into the wrong place, we entered EBGB's. I'd been told it was a sell out, but wasn't expecting the opening band to be playing to a packed basement. Ok, no one had started actually jumping up and down but the vibe was definitely starting to build.
The day was to be spread over several stages. The basement, the Court Yard and the Jacaranda.
The Court Yard promised to be the home of the hidden gems if Katy McGrath is anything to go by. Proof that all you need is a guitar a big voice and a bag of talent.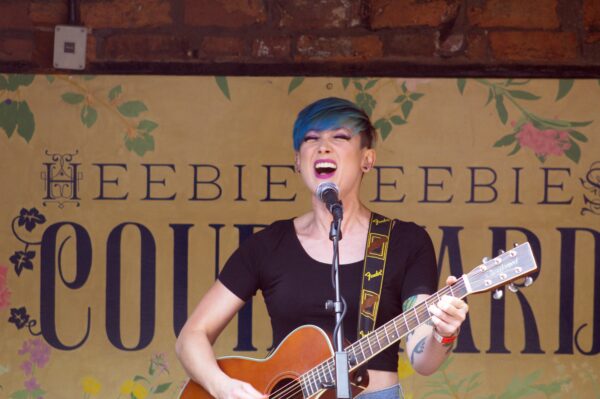 It was turning out to be quite the breathless day, so many bands, so little time.
In the basement Spam Javelin deliver as always and Salt the Snail were a force of nature who love to perform.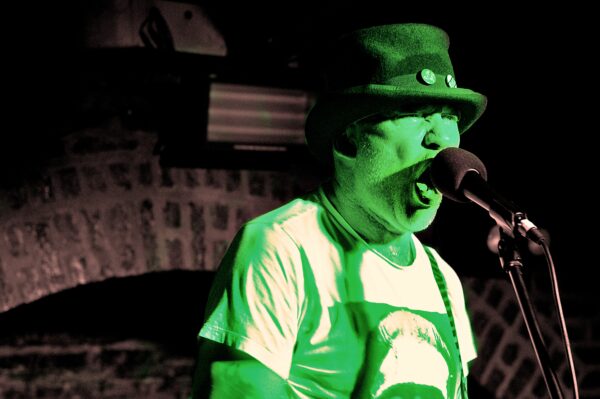 As the intensity dropped slightly it was time to check out the third stage at the other venue. From the outside it looks like the usual trendy bar I hate. Once in the bowels however it's an intimate venue perfect for connecting with the crowd.
Oops there goes my battery. Amateur mistake.
Back to the basement I was assaulted with a wall of metal right up my street.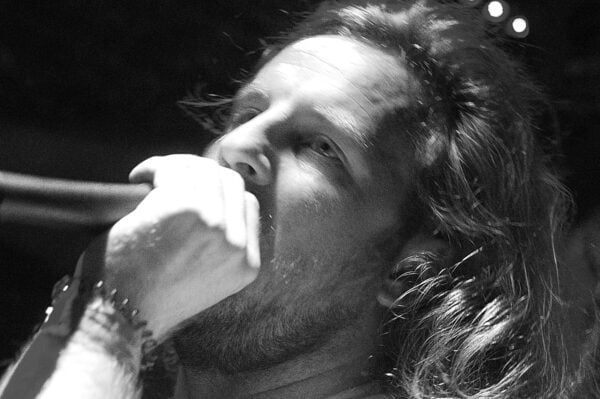 Finally for the last set, the one, the only, the Crapsons. They say this is not about them, It's about all the amazing bands playing live and leaving everything on the stage.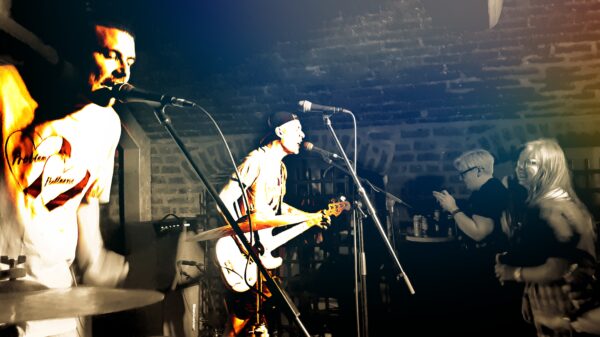 I slightly disagree, they are the glue holding this all together. The hard work love and passion that goes into carrying this out deserves all the plaudits.
I, for one, am proud to have been a very small part of it.
Crapfest forever!
Crapfest 2021! I, for one, am proud to have been a very small part of it. Crapfest forever!