British progressive melodic rock AOR band ATLAS are pleased to announce the release of their second single You're Not Alone taken from their highly anticipated third studio album Built To Last. The new single is released Friday 11 August and is available from Spotify, Apple Music, and Deezer HERE.
Watch the official music video for You're Not Alone on YouTube:
The new album, released by Metalapolis Records on Friday 20th October, is available to pre-order HERE.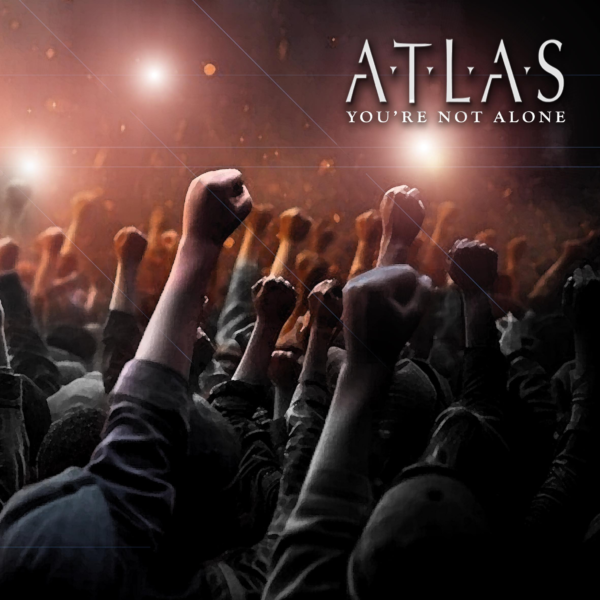 "You're Not Alone was one of the first songs written for the album," says James Thorley, the founding member and keyboard player of ATLAS. "It's about coming out of lockdown and overcoming difficulties, depression, and the general unknown that most of us felt during that time. It's got a radio-friendly approach, but we didn't hold back with the big anthemic chorus."
ATLAS is comprised of five musicians, Craig Wells (lead vocals), James Thorley (keyboards), Howie Little (lead guitars), Chris Redfearn (bass guitar), and Ryan Briggs (drums).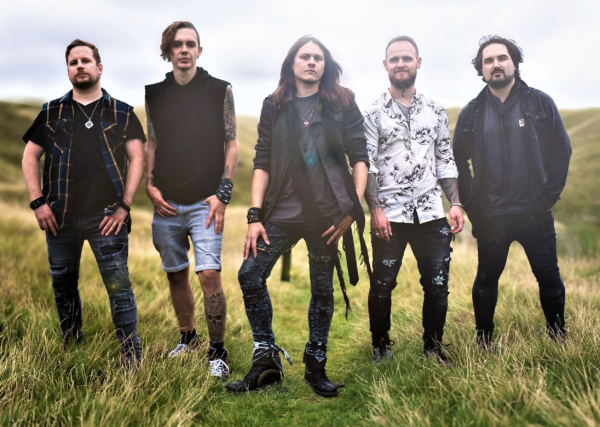 Keyboard player James Thorley founded the band in 2017 with the intention to create signature music that focused its roots around the 80s AOR, Prog, and melodic rock genre, whilst delving into other areas of modern hard rock, and metal.
To date, ATLAS have released two studio albums through the European label AOR Heaven. Their second album, Parallel Love, charted in Japan at #36 and debuted in the Top 10 Amazon Classic Rock Albums Chart on release week. They have toured the UK sharing the stage with The Quireboys, Eric Martin (Mr Big), FM, Vega, Big Country, and Praying Mantis.
Distributed by SPV, Built To Last is a continued evolution of the band's unique Progressive AOR sound that builds on themes of survival, hope and overcoming hardships.  It is the result of several years of refined songcraft, featuring polished arrangements, shredding guitar hooks, massive choruses, and soaring vocals.
ATLAS