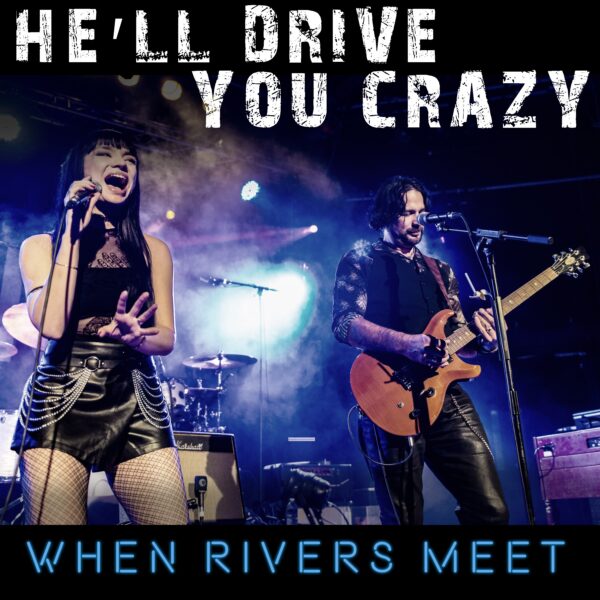 Album links, tour dates and band info are here :- https://whenriversmeet.co.uk/ I https://www.facebook.com/whenriversmeet I https://twitter.com/WhenRiversMeet I https://www.instagram.com/whenriversmeet/ I https://www.youtube.com/c/whenriversmeet I https://open.spotify.com/artist/3r4hYfzQA1yuQFEKMDJzJi
When Rivers Meet return on a wave of fury with their latest single 'He'll Drive You Crazy (Radio Edit)', taken from their second studio album Saving Grace. It coincides with the announcement of six headline dates in October. Even by the high standards they set, this is my favourite track from the album.
It's a cathartic song musically and vocally. Lead singer Grace Bond croons over a calm before the storm intro as a fuzzed up main riff takes charge along with steel foundry like pounding as Grace's vocals intensify to add fuel to the fire.
A midsection of a brain mangling violin solo, bullish bass guitar and seismic crunch heads towards an everything but the kitchen sink thrown in for an all consuming outro.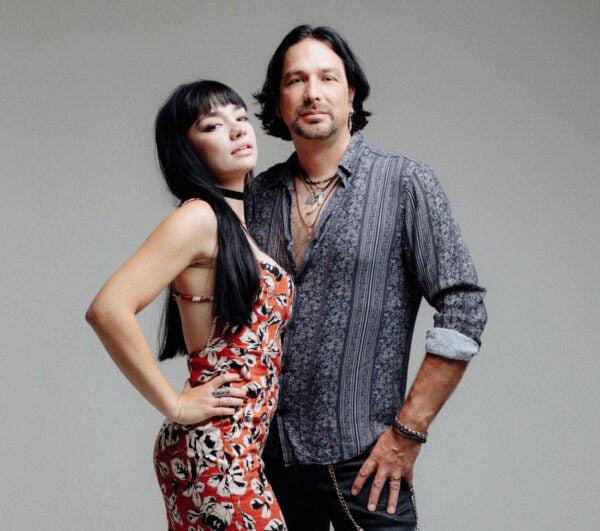 When Rivers Meet band personnel :-
Grace Bond – Lead Vocals/Mandolin/Violin.
Aaron Bond – Vocals/Guitar.
Adam Bowers – Bass Guitar/Drums/Keyboards/Trumpet.
No need for thrills from James Bond when you have the dynamic duo of Grace and Aaron Bond to save the World, point proven by their latest single 'He'll Drive You Crazy (Radio Edit)'.