Truckfighters – Gravity X from Finish to Start World Tour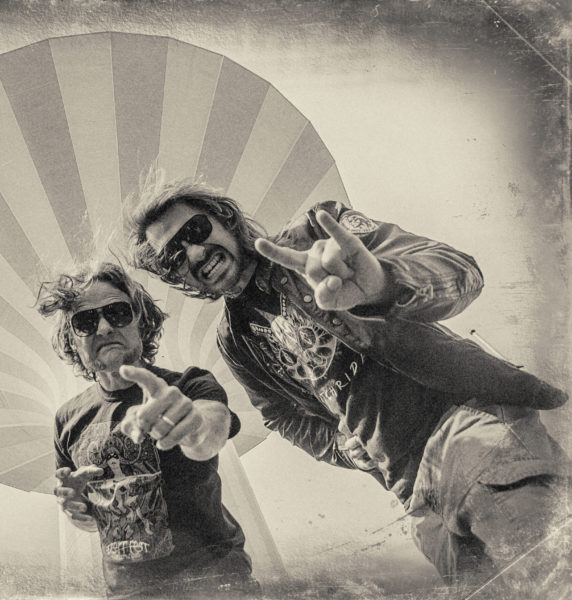 Truckfighters are happy to let you know that they will be back soon!
You can't escape from what you are.
The answer could be as simple as that.
Almost two years off the grid feels very long when used to playing 'all the time'. In June Truckfighters return with the start of a world tour to celebrate their first album'Gravity X'. Originally released 2005 in Europe (2006 USA) it turns 15 years in 2020.Truckfighters will give the celebration a jump start second half of 2019 with selected shows in North America and a big European tour. The rest of the world to follow in 2020-2021.
There's only so much you can control in life.
If ever there was any doubt, this time off has shown Truckfighters who they really are. Truckfighters want to play enough shows to satisfy their inner urge without losing motivation. It is safe to say the touring will be less frequent than Truckfighters most intense years. Just as safe as is it to say that the shows will be better than ever and as always with a hell of a fuzzy sound!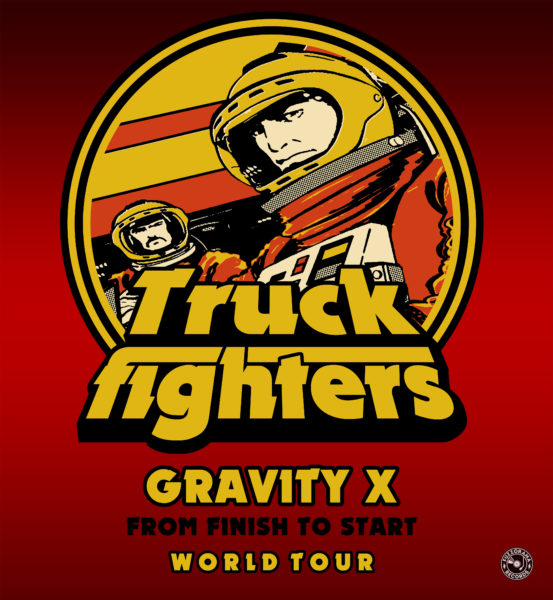 JUNE 28 Trondheim Rocks Norway
AUG 15 Bar Le Ritz PDB Montréal Canada
AUG 16 Lee's Palace Toronto Canada
AUG 18 Psycho Las Vegas Las Vegas NV
AUG 20 Brick by Brick San Diego US
AUG 21 Catch One Los Angeles US
AUG 22 SALA México D.f. Mexico
AUG 23 Rickshaw Theatre Vancouver Canada
AUG 24 The Starlite Room Edmonton Canada
AUG 25 Dickens Calgary Canada
OCT 3 UP IN SMOKE Pratteln Swizz
OCT 4 NIGHT OF FUZZ Linz Austria
OCT 5 NIGHT OF FUZZ Wien Austria
OCT 6 Beatpol Dresden Germany
OCT 8 Hydrozagadka Warszawa Poland
OCT 9 Festsaal Kreuzberg Berlin Germany
OCT 10 Knust Hamburg Germany
OCT 11 Universum Stuttgart Germany
OCT 12 Keep it Low festival München Germany
OCT 13 Helios 37 Köln Germany
OCT 14 The Garage London United Kingdom
OCT 16 Petit Bain Paris France
OCT 17 Le Ferrailleur Nantes France
OCT 18 Desertfest Belgium Antwerpen Belgium
OCT 19 Into the void festival Leeuwarden Netherlands
NOV 6 Razz 3 Barcelona Spain
NOV 7 Kafe Antzokia Bilbao Spain
NOV 8 Gruta '77 Madrid Spain
NOV 9 Blå Oslo Norway
DEC 7 Debaser + Bar Brooklyn (Fuzz festival) Stockholm Sweden
Tickets: www.truckfighters.com/dates-2
https://www.facebook.com/truckfighters/
https://www.facebook.com/Fuzzorama/