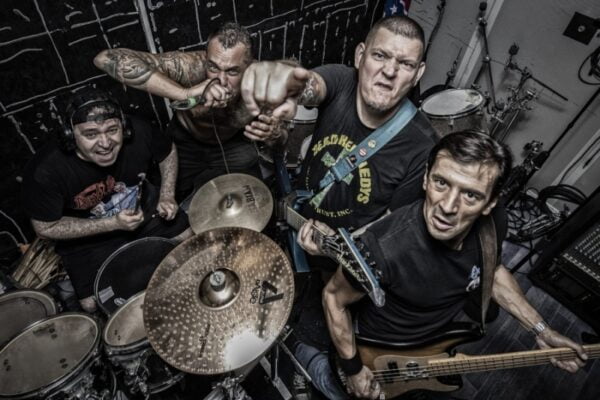 "BACK TO YOU-TH" features 12 tracks of Hardcore Punk Thrash with TOXIC SOUND!
Italian band TOXIC YOUTH is back with a new kick ass album 'BACK TO YOU-TH'. Pulls no punches and proves beyond any doubt that the band haven't lost their knack for aggressive, breakneck riffs and relentless punk anthemics, with a Toxic Twist.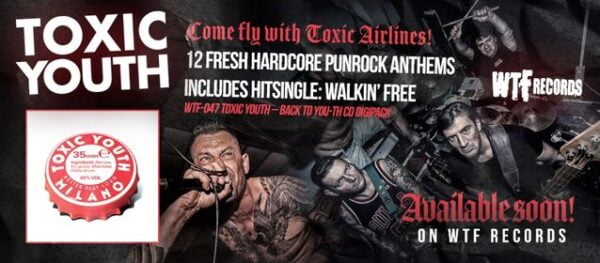 Limited to 300 units, hand numerated digipack, 18 booklet pages. Out via WTF Records & Distro.
For fans of Hardcore Punk, Agnostic Front, Suicidal Tendencies, DRI…
Links:
https://www.facebook.com/toxicyouthmilano
https://www.instagram.com/toxicyouthmi/
https://open.spotify.com/artist/42gyQxgkeStNsulYMybeuw?si=EuQwSHb7S62cs9e3uZ3ENA
https://toxicyouth.bandcamp.com/releases