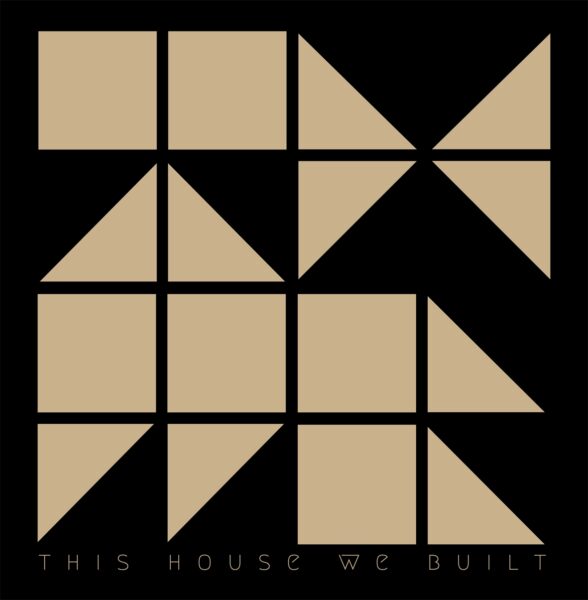 Scarborough, North Yorkshire based band This House We Built have already got solid foundations in such a short space of time since only forming in 2020, just before Covid 19 hit hard. They socially distanced,writing material for their self titled debut album which was released on October 15th, 2022, via THWB Records, available on all digital platforms and CD.
On Friday 2nd of December 2022 they premiered a video for 'Fly Me Up To The Moon'. Taken from the album, it's one of the most moving, personal songs I've heard for quite some time as lead vocalist Scott Wardell wrote it about his grandmothers fight with dementia. It's mainly acoustic as his vocals crackle and soar with emotion in the verses until the song bursts into life when the chilling choruses arrive, building up to a heavy crescendo outro.
Their future already looks bright with plaudits coming from Dave Ling (of Classic Rock), Rob Evans (of Powerplay Rock And Metal) and Ross Macdonald (from Rockfiend). Ex Tyketto lead vocalist Danny Vaughan also sings their praises when he played an acoustic gig in Whitby, heard Scott singing harmonies and after speaking to him after the gig, Scott gave Danny a copy of the album and was so impressed, they are now supporting him on several dates on his upcoming UK tour!
Purchase links to the album and other band info are here :- https://www.facebook.com/search/top?q=this%20house%20we%20built I http://youtu.be/xlFXFyKcRYo I https://www.dangleberrymusic.co.uk/products/this-house-we-built-deluxe-cd
This House We Built band personnel :-
Scott Wardell – Vocals/Guitar.
Andy Jackson – Guitar/Vocals.
Oz Ward – Drums/Vocals.
Wayne Donkes-White – Bass Guitar.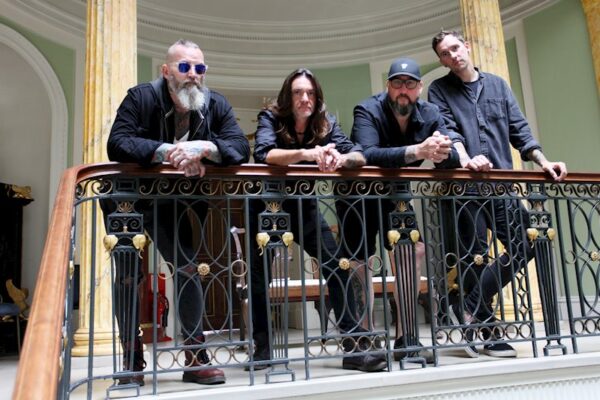 Fly Me Up To The Moon, a stunning ballad from This House We Built.