Teiger proudly releases their debut single, the subtly brooding Hydra on Borderland Audio.
The urgent Hydra seethes with "anxiety but with an undercurrent of fatalism – of something that's already been lost. It's angry, chasing itself, yet still going through the motions. There's a soothing appeal in the melancholy that hides its brutality" explains talismanic singer and guitarist Talie Rose Eigeland.

The dark energies of Hydra are the perfect introduction to Teiger's sonic vision, watch the video here:
Turning heads with an intriguing mix of twisting rock, folk and psychedelia, Teiger is a fractured collision of pastoral and jagged, with a unique sound that is wilfully hard to pin down but draws you into a whole new warm world of wonder that sees shafts of sunshine break through the melancholy.

Teiger plays an intimate show on Friday, January 20th at Camden Assembly, London. Ticket link:  https://shop.camden-live.com/product/tickets/jan-20th-2023-camden-assembly-teiger-sentience-machine-sam-j-martin-supera-morza/
Teiger will draw you onto the rocks with their own siren song and once you've been captured, you may never want to leave. What strikes you most about Teiger is that nothing they ever do is ordinary… in any way.
Talie Rose Eigeland – vocals/guitar, Jonathan Steele – drums, Phillip Eldridge-Smith – bass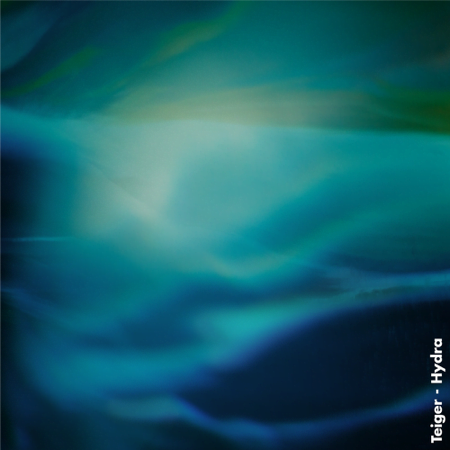 www.instagram.com/teiger_music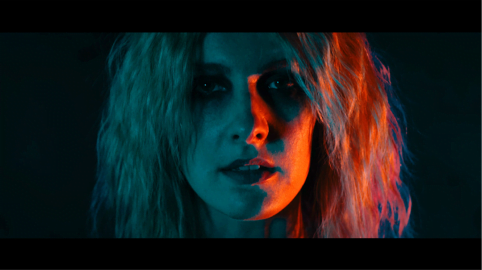 Spotify: www.spoti.fi/3SrAPWd
Website: www.teiger.land
Merch: www.teiger.bandcamp.com
Tour: www.bit.ly/3RoywSn