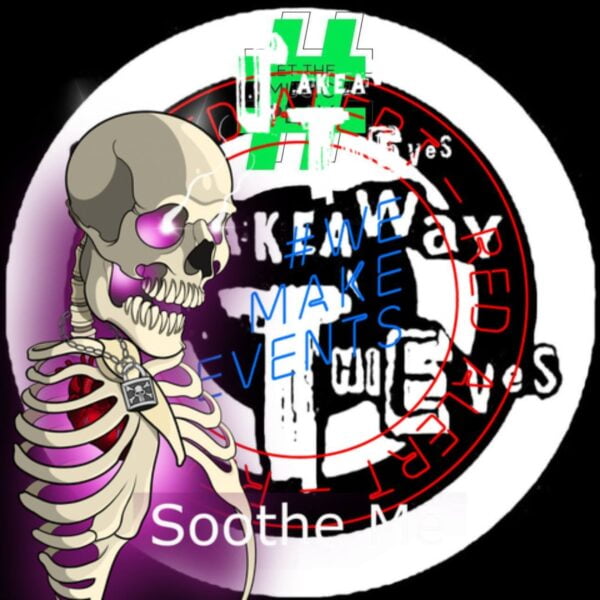 Blackpool bruisers Takeaway Thieves far from soothe us with 'Soothe Me', first single taken from their debut album '9' released on September 9th 2021 via Rock People Management as it's one of the heaviest songs I've heard by them. Maybe the impending release date has fired them up!
Stop start rhythms add an edge as do the driving riffs and I think lead singer Peter McLoughlin needs a cold shower from the lewdly delivered mid section that's followed by a tasty guitar solo from Ben Gibson. Special mention comes from the full on band hollered choruses to give them a gang like feel. The song is perfectly summed up by a quote from Peter as "A song about love and passion………turning up the heat".
Band links are here :- https://www.takeawaythieves.com/ I https://www.facebook.com/takeawaythieves/ I https://open.spotify.com/album/52c1fHU5DZ9R0XanwW0o4F I https://www.youtube.com/channel/UCdN2iuQ2RckAfjuJn9YvnbQ
Takeaway Thieves band line up :-
Peter McLoughlin – Lead Vocals.
Ben Gibson – Lead Guitar.
Neil Hunter – Rhythm Guitar.
Adam Hall – Bass Guitar.
Max Yates – Drums.
The ninth month of the year sees the Takeaway Thieves release their debut album '9' and whet our appetites with the single 'Soothe Me' taken from it.