Takeaway Thieves release 2nd single 'Soothe Me' today on all streaming platforms …with a Video premiere on YouTube at 9 pm
'Soothe Me' the brand new pulsating feel-good tune from Takeaway Thieves
released 2nd July on all streaming platforms …

Video premieres on YouTube at 9 pm,  followed by the presale for their
debut album '9' https://www.youtube.com/c/TAKEAWAYTHIEVES/featured
Recorded and produced by the Award Winning Dave Draper, it is the first release of '9' which is due for release September 17th.
Some musical surprises articulating in this new chapter of Takeaway
Thieves. "A song about love and passion …turning up the heat" – Peter Mcloughlin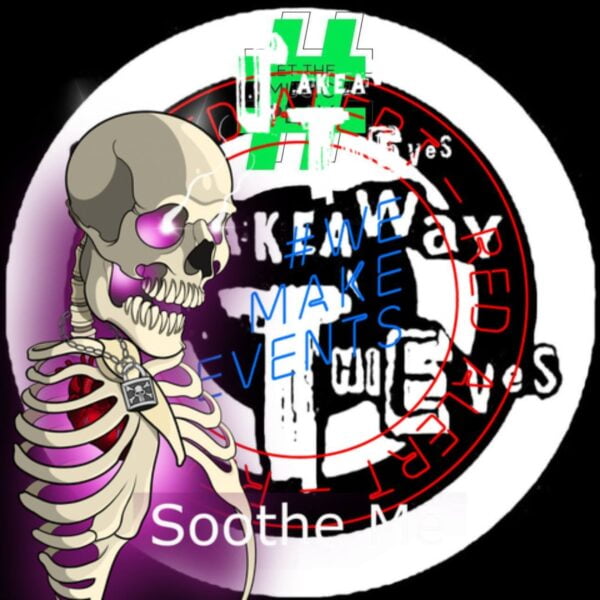 "After a long and patient wait, it feels great to finally release the
first single 'Soothe Me'.. it's a masterclass of both songwriting and production"   – Adam Hall
Takeaway Thieves are one of the first bands to release their album with NFT's (Non-Fungible Tokens) using smart contracts on the Blockchain. This new technology recently taken the art world by storm the band believe is the future for music.
The band are offering all songs including "Soothe Me" off of their debut album up for sale and through Blockchain Technology the buyer owns the rights to the song.

Neil says "The idea as a music fan myself is fantastic, we are basically selling a percentage of a song, shares if you will, 
Takeaway Thieves are:
Peter Mcloughlin – Vocals
Ben Gibson – Lead Guitar
Neil Hunter – Rhythm Guitar
Adam Hall – Bass Guitar
Max Yates – Drums
Takeaway Thieves
Website: https://www.takeawaythieves.com/
Facebook: https://www.facebook.com/takeawaythieves/
Spotify: https://open.spotify.com/album/52c1fHU5DZ9R0XanwW0o4F
YouTube: https://www.youtube.com/channel/UCdN2iuQ2RckAfjuJn9YvnbQ