Spawned from Golgothan Remains, Sarcophagum was basically a side project. This three track EP of aggressive, depressive doom / thrash / blackened metal holds its own in many ways.
Imagine a wall of filth, grinding away at your flesh until you can take now more. It suffocates you. Confuses you. Just like a redback spider would in their native land.
What I like about this EP is that the lead parts are right in your face, giving you that dreamy, anthemic feel when they kick in. They take you away to another place and make the room you are in seem so eerie. 'Between New Worlds ' finishes exactly like this and is a perfect end to the EP.
The dirty, furious sound is backed equally by a rampant anger of vocal pleasure. Three songs doesn't seem enough, but you can listen to them all on the video link above. Lovely.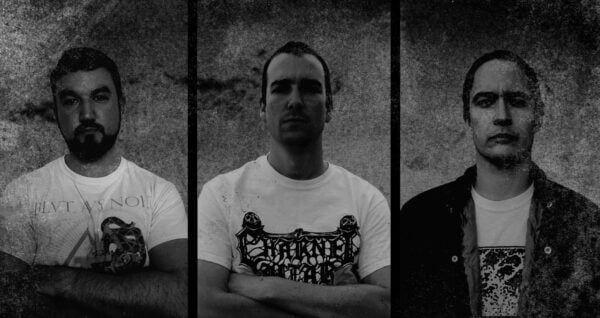 Track Listing:
1 – Pits Of Hate / 2 – Netherengines / 3 – Between Two Worlds
Links: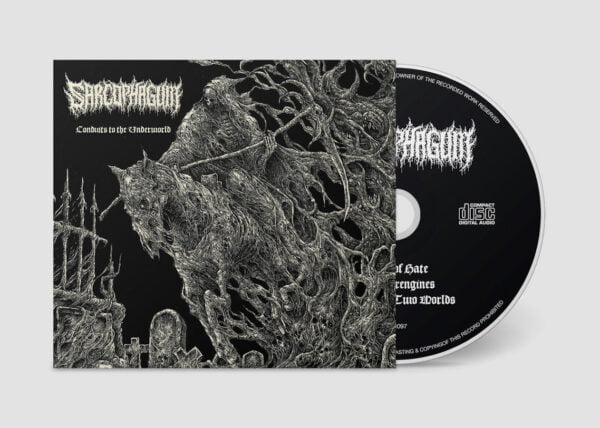 Release date: 12/09/22. Running length: 16mins 31secs. For fans of depressive grindcore.
£2.99 (Download)

editor rating