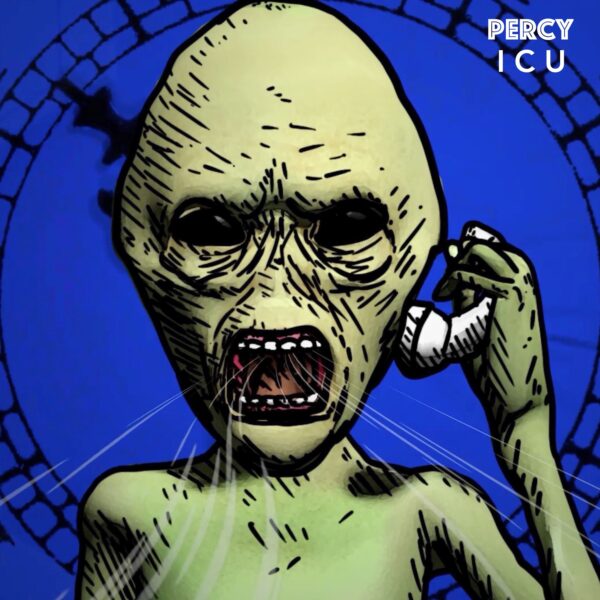 Yorkshire based band 'Percy' delivers new single ICU, accompanied by an animated video. BBC Introducing 'Record of the Week' ICU follows the recent release (25th June) of the album Monorail, written in the aftermath of the pandemic. A subconscious theme emerged as the band reflected on the rupture of normality that we all shared. The frustration of being locked up, as restrictions were imposed, yearning for normality as you lived a life through your TV box sets. The online world is not the real world.
Taking influence from the likes of Gang of Four, Idles, The Fall, and Fontaines DC. The band have graced the stage with the likes Half Man Half Biscuit and The Fall, and have been Championed by Tom Robinson on his BBC Radio 6 Music shows.
"Imagine, if you will, the punk sensibilities of Johnny Rotten or Joe Strummer crossed with Magazine's avant-sneer and then throw into the mix the Surfaris, Dick Dale and Russ Meyer. They are exciting, exhausting and invigorating all at once…." – Music-News.com
Percy were established in 1996, Monorail being the third album since the original members of Colin Howard (guitar/vox) and Andy Wiles (bass) were joined in 2017 by Paula Duck (keys) and Jason Wilson (drums) Previous drummer was none other than former Housemartins sticksman Hugh Whitaker. The follow up to the album "Seaside Donkeys" released in April 2020.
'Monorail' was recorded at "Wild Bills Snooker Palace" on the outskirts of York. Recorded, mixed and produced by Andy Wiles (The bands Bassist/Co songwriter)
ICU is taken from the Album "Monorail" released on Ten Foot Records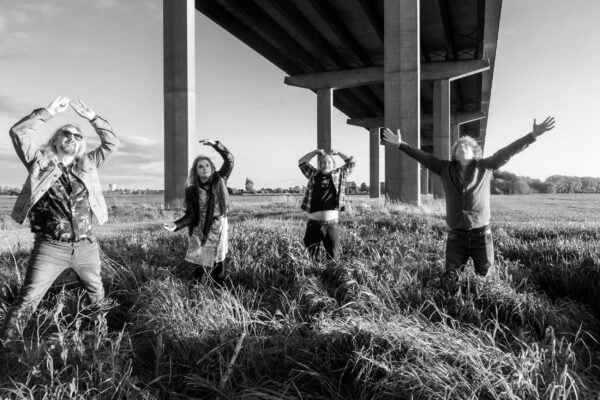 Twitter and Instagram @percybanduk