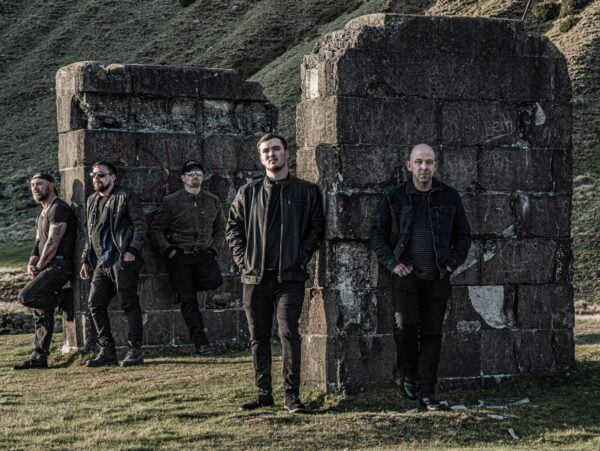 First of all, I'd like to dedicate this review to Rick Palin from Firebrand Radio/Skyfire who put me onto Nightblade a few years ago and has sadly passed away earlier this year.
Formed in Kidderminster 2010, Nightblade have released the 'Hope To Be There' single from the upcoming studio album of the same name on Friday, Sept. 9th 2022. Their third album follows the debut Ignorance Is Bliss and Unknown Territories as vocalist Mark Crosby proclaims "We are proud that Hope To Be There is the fitting end to the trilogy. The new record is undeniably the highlight of a striking series of albums and will certainly spawn a raft of singles.
In true Nightblade style, it's a diverse album. We thrive on that 'keeping everybody guessing' but the record still has a cohesion to it. Nightblade has a new creative alternative sound brimming with melodies, riffs and memorable choruses. Boating twelve tracks, the output of the album was fast and furious and with the addition of guitarist Chris Seldon, the band have a new edge and a different dimension."
Earworm riffs caught my attention from the off as they hustle and bustle around the gritty but still melodic vocals that deliver thought provoking lyrics, all pinned down by hefty bass guitar lines and inventive drum patterns that bode well for the upcoming album and I can't wait to hear it!
Band links are here :- https://nightblade.co.uk/ I https://www.facebook.com/nightblade.rock/ I https://www.instagram.com/nightbladerocks/ I https://www.youtube.com/user/NightbladeRock I https://open.spotify.com/artist/0NGJqf0DUr9WpOTnQ54pgx
Nightblade band line up :-
Mark Crosby – Lead Vocals.
Tim Cutcliffe – Bass Guitar.
Sam Morse – Guitar.
Chris Seldon – Guitar.
Rich Lawley – Drums/Keyboards.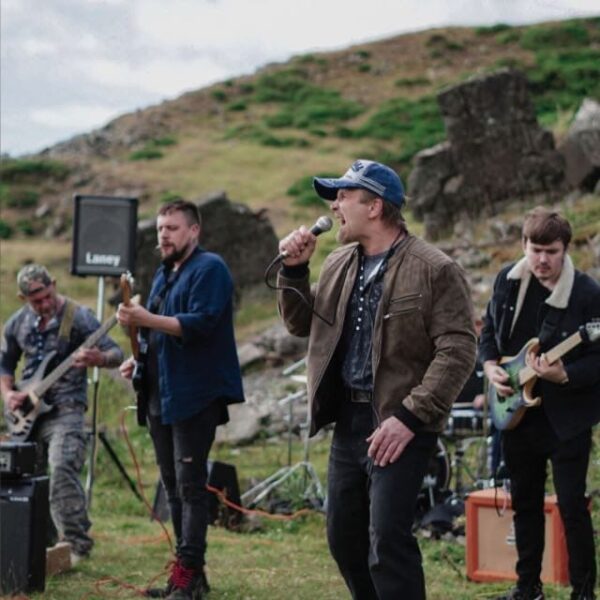 Nightblade release the razor sharp new single 'Hope To Be There' taken from the album of the same name out on Friday, September 9th 2022.