Swedish band MoLD release their debut album, Horrors, in July. It's an album that had a difficult start – early in the recording process Johan Liljeberg managed to set his amp on fire which resulted in several weeks of delay. Then halfway through the recording process their basement studio was flooded causing the recordings to be ruined. When they started again though, the new recordings were apparently better than the first ones, so something good came out of it.
Check out the title track, "Horrors"..
It's a great album with a noticeable Black Sabbath influence in those heavy riffs that you first hear during "Horsemen riding". It's a heavy rock album and at times it really is heavy, but there are moments where it's a much lighter sound such as part of the title track, "Horrors" or "Hush now".
Check out "Breaking bones"
This is a great debut album with plenty of great songs on it – "Locomotive", "Horsemen riding" and "Roadkill" being a few of the songs I enjoyed most. A great album that's well worth a listen.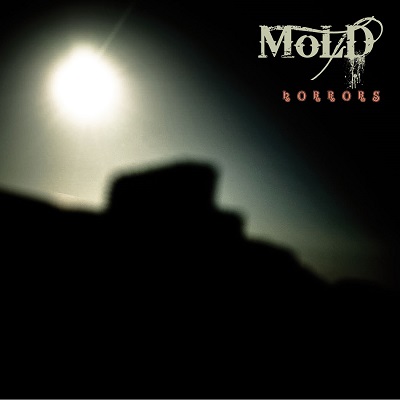 "Horrors" will be released on 26th July
Track listing:
1. Horsemen riding
2. Love hungry man
3. Long shiny knives
4. Horrors
5. Locomotive
6. Black forest
7. Hush now
8. Breaking bones
9. Roadkill
10. Mischief and disbelief
11. Rock n Roll Monster
A great album that's well worth a listen.